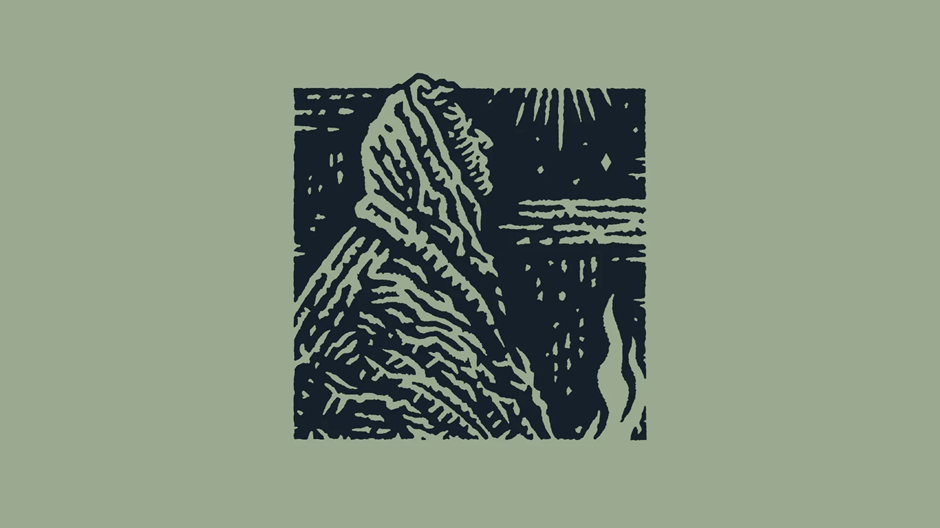 Image: Stephen Crotts
Baca Kolose 1:9–14 dan 1 Petrus 2:9
Kamulah bangsa yang terpilih... supaya kamu memberitakan perbuatan-perbuatan yang besar dari Dia, yang telah memanggil kamu keluar dari kegelapan kepada terang-Nya yang ajaib. 1 PETRUS 2:9
Takut akan gelap adalah suatu insting alamiah. Kita tahu bahwa hal-hal buruk terjadi di balik kegelapan. Demikian pula halnya dengan kegelapan rohani. Alkitab memberi tahu kita bahwa ranah kegelapan adalah di mana perbuatan sia-sia bersemayam dan di mana kefasikan serta kejahatan tinggal (Ef. 5:8-12). Jika kita berada di bawah kendali kegelapan, kita tidak memiliki persekutuan dengan Allah (1Yoh. 1:5-7).
Akan tetapi Yesus datang untuk membebaskan mereka yang dibutakan oleh kegelapan—untuk membebaskan kita! Kini, sebagai orang-orang yang tinggal dalam terang Kristus, kita berusaha untuk hidup sebagaimana layaknya seorang pengikut Yesus. Kita berjalan dengan penuh penyembahan, mengucap syukur atas warisan besar yang kita miliki sebagai ahli waris Kristus.
Sejak permulaan, Allah berfirman, "Jadilah terang," maka terwujudlah siang hari (Kej. 1:3). Allah juga berfirman, "Jadilah terang" dalam kehidupan kita, terang yang bukan mengacu pada alam semesta melainkan terang Injil di dalam hati kita yang memampukan kita untuk melihat kemuliaan Kristus (2Kor. 4:6). Sang Terang Dunia itu sendiri turun ke dalam kegelapan dunia ini, ke dalam kegelapan hati kita, dan membuka mata kita supaya kita dapat menyatakan puji-pujian kepada Dia yang memanggil kita keluar dari kegelapan dan masuk ke dalam terang-Nya yang ajaib. Dalam terang itulah terdapat kebenaran, kedamaian, dan sukacita.
Sebagai warga kerajaan terang Kristus, kita memiliki penebusan, pengampunan, dan persekutuan dengan Allah. Dia menjadikan kita—yang pernah menikmati kegelapan—sebagai milik-Nya yang berharga.
Allah memilih suatu umat yang akan menjadi milik kepunyaan-Nya dan mencerminkan karakter kudus-Nya. Dia memilih suatu umat yang akan merangkul dan melampaui perbedaan etnis, yang menyatakan segala pujian bagi Dia dalam indahnya keberagaman keluarga-Nya. Dia memilih suatu umat yang akan diberikan hak istimewa dan berkat penuh sebagai imamat orang percaya—yaitu, akses langsung ke hadirat Allah. Tabir yang dulu pernah melarang kita untuk mendekat kepada Allah telah dirobek sehingga "jalan yang baru dan yang hidup" akan terbuka bagi kita melalui Kristus (Ibr. 10:20). Dia memilih suatu umat yang akan selalu Ia sambut dalam hadirat-Nya sepanjang waktu—umat yang akan menyatakan segala pujian bagi Dia seiring kita mempersembahkan kurban rohani kepada Tuhan, baik secara individu maupun kelompok.
Pada minggu Adven ini, kita merayakan Dia yang dijanjikan itu, yang akan membebaskan kita dari kegelapan, memanggil kita ke dalam terang-Nya yang ajaib sehingga kita dapat bersukacita di dalam Sang Anak dan menyatakan pujian-pujian bagi Dia.
Kristie Anyabwile adalah penulis Literally: How Understanding Bible Genress Transforms Bible Study dan editor His Testimonies, My Heritage.
Diterjemahkan oleh Paul Sagajinpoula.
-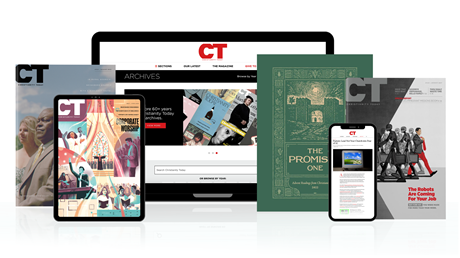 Subscribe to Christianity Today and get access to this article plus 65+ years of archives.
Home delivery of CT magazine
Complete access to articles on ChristianityToday.com
Over 120 years of magazine archives plus full access to all of CT's online archives
Subscribe Now
Dilepaskan dari Kegelapan
Dilepaskan dari Kegelapan