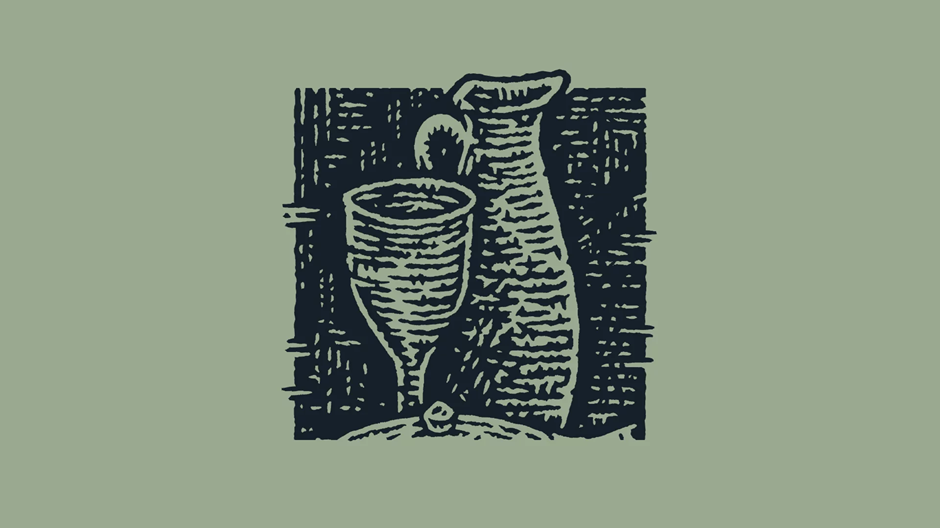 Image: Stephen Crotts
Leia Isaías 8.21—9.7
O povo que caminhava em trevas viu uma grande luz; sobre os que viviam na terra da sombra da morte raiou uma luz. (ISAÍAS 9.2)
Por ter crescido em uma pequena cidade do Alasca, eu estava bem acostumado com a escuridão. Nas profundezas do inverno, umas poucas horas de sol por dia apenas logo davam lugar a noites longas e implacáveis. E os efeitos da escuridão iam além da inconveniência de ter de limpar a calçada com luz artificial. A falta de luz trazia consigo uma falta de esperança. Os longos invernos do Alasca produzem isolamento, depressão e, às vezes, desespero. Na escuridão não há visão, nem direção, nem propósito.
Isaías 8 fala de uma época em que Israel estava bem familiarizado com as trevas. Sob ameaça de invasão por uma superpotência internacional (a Assíria), o povo de Deus encontrava-se em um lugar tomado por medo e pavor. Em vez de se voltarem para Deus como sua esperança, eles multiplicavam o próprio medo, envolvendo-se em conspirações e consultando médiuns ocultistas (v. 12, 19), o que os levava a afundar ainda mais na completa escuridão.
E, no entanto, em meio a essa aflição, o profeta Isaías proclama que "o povo que caminhava em trevas viu uma grande luz". Apesar de suas próprias tentativas de sair da escuridão, uma luz raiou sobre eles. O que é essa luz? Quem poderia trazer esperança em meio à completa escuridão? Isaías declara: "Porque um menino nos nasceu".
Embora uma criança certamente não seja páreo para os soldados da Assíria, essa criança é diferente. Esse filho crescerá para ser um rei que governará com retidão e justiça. Embora ele vá reinar do trono de Davi, seu reino se estenderá até os confins da terra e será estabelecido por toda a eternidade. Por meio desse filho ungido, a luz não só brilhará em meio às trevas, mas também as vencerá.
A promessa anunciada por Isaías finalmente se cumpriu, centenas de anos depois, quando uma criança, um filho, nasceu sob a ameaça de outra superpotência internacional. Jesus é a Luz do Mundo. E, embora nosso mundo ainda permaneça em total escuridão, a luz do evangelho brilha em meio às trevas. Pois Jesus reina com graça e governa com amor. Seu reino não terá fim.
Os invernos no Alasca eram rigorosos. Mas eu não lhe contei sobre os verões. No auge do verão no Alasca, a luz do dia dura 24 horas. Não há escuridão. Tudo é luz. Uma imensa alegria! Quando Cristo voltar, ele fará novas todas as coisas. O livro do Apocalipse nos diz que, na nova criação, não haverá necessidade do sol (22.5), pois a glória de Deus brilhará mais do que mil sóis! Andaremos na luz e experimentaremos a pura alegria do reino de Cristo para sempre.
Jeremy Treat é pastor da Reality LA e professor adjunto da Biola University. É autor de Seek First e The Crucified King.
-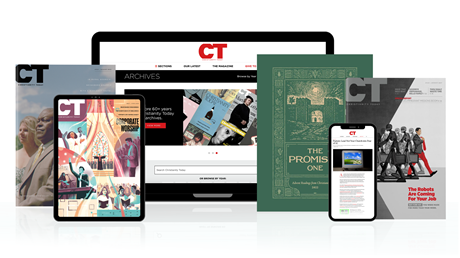 Subscribe to Christianity Today and get access to this article plus 65+ years of archives.
Home delivery of CT magazine
Complete access to articles on ChristianityToday.com
Over 120 years of magazine archives plus full access to all of CT's online archives
Subscribe Now
Raiou uma Luz
Raiou uma Luz