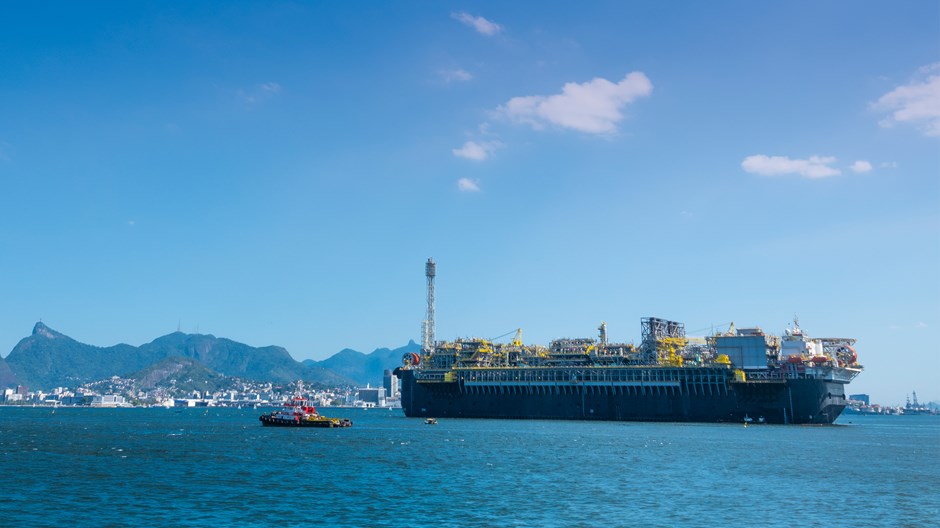 Image: Luoman / Getty
A 38-year-old Pentecostal minister named Thankgod Opemipo Matthew Yeye survived a 3,500-mile Atlantic crossing hidden above the rudder of a cargo ship. He and three other Nigerian stowaways ran out of food after 10 days and survived four more on seawater alone before being rescued and detained by Brazilian authorities. Yeye said he was forced to leave Nigeria because his farm was destroyed by floods, leaving him and his family homeless. More than 50,000 Christians in Nigeria have been killed by Islamic militants since 2009. Yeye has applied for asylum in Brazil.
Jamaica: Man convicted of missionary murders
A jury of five women and two men found Andre Thomas, a 22-year-old laborer, guilty of murdering two American missionaries. He and his cousin Dwight Henry killed Randy Hentzel and Harold Nichols, both with Pennsylvania-based Teams for Medical Missions, in 2016. Henry previously pleaded guilty, telling police in interrogation that they killed the men because of the stories their grandfather used to tell them about the horrible things white people did. Henry was sentenced to life in prison. Thomas will be sentenced in October.
United States: PEPFAR opposed by pro-life groups
Congressional reauthorization of the President's Emergency Plan for Aids Relief (PEPFAR) has been imperiled by pro-life opposition. Susan B. Anthony Pro-Life America, Heritage Action, and the Family Research Council say the program is a "slush fund" for abortion providers because it pays contractors to deliver the antiretroviral drugs necessary for fighting HIV/AIDS and some of those contractors also provide abortions. Pro-life groups who have worked with PEPFAR say it is a proven program—saving as many as 25 million lives in the past 20 years—and does not, in fact, fund abortions.
Kenya: Bishop's election raises hopes for unity
The Methodist Church in Kenya elected Isaiah Deye as presiding bishop three months after Joseph Ntombura was removed from office. Ntombura caused a tremendous uproar when he changed the church constitution, defrocked more than 100 ministers, and sold some church-owned property. He was accused of misusing funds from the sale and money intended for a national university and church-affiliated hospital. The controversy prompted some of Ntombura's critics to move toward a schism. Leaders in the church are hopeful Deye's election will quell the turmoil and bring the denomination back together. Deye won 76 percent of the vote at the church's annual conference in Nairobi. The ballots were counted in public, breaking from tradition, to mitigate claims of fraud. "Moving forward," said Paul Matumbi Muthuri, a former bishop, "we see a church that is one … in mission."
United Kingdom: Soul Survivor founder resigns
The founder of Soul Survivor, a popular church and summer festival that drew as many as 30,000 young people, has stepped down amid an investigation into allegations of "inappropriate intimate relationships" with interns. Mike Pilavachi is accused of giving full-body oil massages to young men stripped down to their underwear and engaging in vigorous wrestling matches that would end with him pinning and straddling 18-to-21-year-olds who were taking a gap year to learn about ministry. More than 100 people have come forward with information, including worship leader Matt Redman, who says he was abused by Pilavachi.
Germany: Almost no one reads the Bible
A University of Leipzig study found that a majority of Germans have a Bible in their homes but only 1.6 percent read Scripture daily. That percentage has fallen by about half in the last decade. About 3 percent say they read the Bible weekly, and 10 percent about once a year. Two new translations have not increased reading rates.
The Netherlands: Christian party rejects compromise on refugee families
A Dutch coalition government fell apart because a Christian political party that traces its history back to Reformed theologian Abraham Kuyper would not compromise on asylum seekers. ChristenUnie, the smallest member of the four-party coalition, was unwilling to accept a limit to family reunifications. Prime minister Mark Rutte, leader of the People's Party for Freedom and Democracy, said the differences were irreconcilable and resigned. The Netherlands expects to receive 70,000 asylum applications in 2023, and a surging populist party has called for sharp limits on immigration. An election is planned for November.
Israel: Taxi test asks drivers about Christ's return
The Israeli Health Ministry is asking would-be taxi drivers about their views on the end times. One of the questions on a psychological exam necessary for a license is "True or False: I believe in the second coming of Christ." The test also has questions about church attendance, playing with dolls, and "unusual" sex. "I'm not sure why it's relevant for driving," said Nadav Davidovitch, director of the School of Public Health at Ben-Gurion University. "I think these are very inappropriate questions." The deputy director of the Health Ministry said the test is outdated.
Turkey: Nicene Creed site considered for UN preservation
The city of İznik is being considered for the UNESCO World Heritage List. İznik contains the ancient city of Nicaea, where a council of church leaders approved a definitive statement of orthodox Christian belief in A.D. 325. It is also home to the Green Mosque, one of the earliest examples of Ottoman architecture. Inclusion on the list would mark İznik as a protected zone and ensure conservation for future generations. UNESCO officials will make a decision in 2024.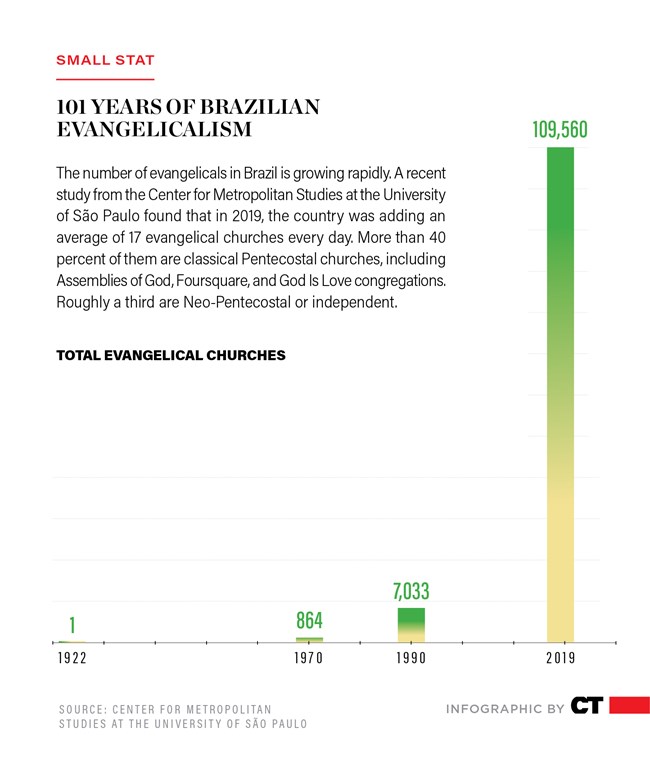 Have something to add about this? See something we missed? Share your feedback here.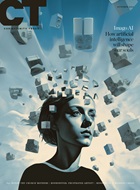 This article is from the October 2023 issue.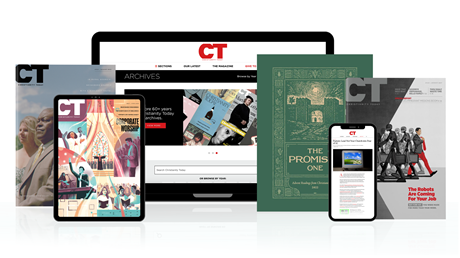 Annual & Monthly subscriptions available.
Print & Digital Issues of CT magazine
Complete access to every article on ChristianityToday.com
Unlimited access to 65+ years of CT's online archives
Member-only special issues
Subscribe
Stowaway Pastor Survives Atlantic Crossing
Stowaway Pastor Survives Atlantic Crossing