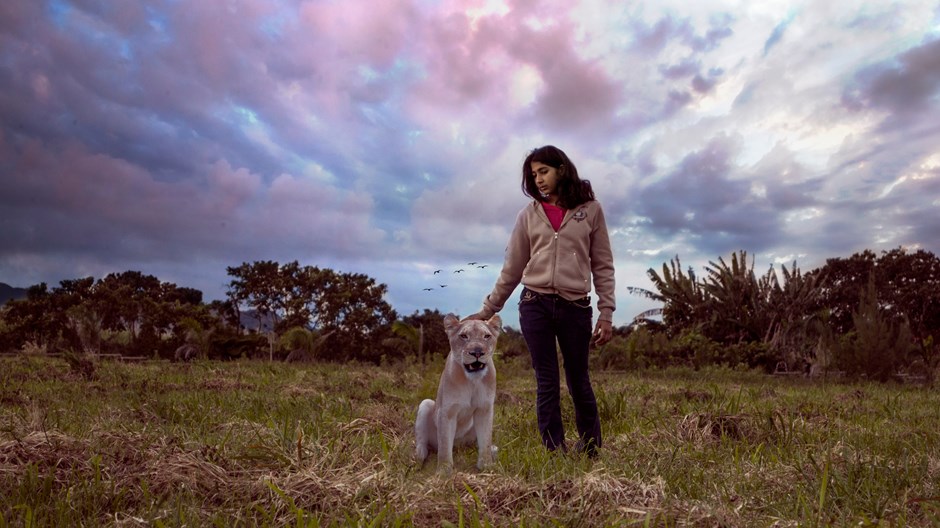 El fin de semana pasado tuve el placer de asistir a la Conferencia de Mujeres Enamoradas de Jesús con mi mamá en la iglesia a la que asistía en mi juventud, Oak Cliff Bible Fellowship. Las oradoras principales este año, Beth Moore and Priscilla Shirer, hablaron de cómo ser mujeres valientes de Dios.
La enseñanza de Moore sobre 2 Timoteo era particularmente adecuada, dada la situación actual del país. Nos recordó que para los cristianos el tiempo no va, sino viene; significa que todo apunta a un evento en particular, la segunda venida de Cristo.
Tal como Pablo le recordó a Timoteo, Moore nos recordó que encendiéramos la flama de nuestros dones sin miedo a obstáculos, a las noticias locales, o a cualquier otro reto que podamos enfrentar, porque Dios no nos ha dado un espíritu de temor (2 Timoteo 1:6-7).
Podemos ir a nuestros trabajos con seguridad, amar a nuestro prójimo, servir a nuestras comunidades y alabar en nuestras iglesias porque nada toma a Dios por sorpresa con respecto a la condición de nuestro mundo. ¿Necesita un recordatorio? Lea 2 Timoteo 3. Pablo le advierte a Timoteo que los últimos tiempos serán tiempos terribles, que la gente estará llena de egoísmo y avaricia, serán jactanciosos, arrogantes, blasfemos, desobedientes a los padres, ingratos e impíos. Pablo detalla toda una lista de comportamientos que parecen describir el mundo en el que vivimos hoy.
Y sin embargo, aunque Timoteo enfrentó a hombres y mujeres pecadores en su tiempo, Pablo le recuerda que sea prudente en todas la circunstancias, que soporte los sufrimientos, que se dedique a la evangelización y que cumpla con los deberes de su ministerio (2 Timoteo 4:5).
Pablo pudo animar a Timoteo y nos anima a nosotros. Pablo no ignoraba las dificultades de ser cristiano en una cultura hostil a su mensaje. Él fue golpeado, apedreado, abandonado, encarcelado, padeció hambre y perdió el sueño por causa del evangelio, y aun frente a peligros inimaginables perseveró por amor al evangelio, y no solo perseveró, sino que escribió la mitad del Nuevo Testamento. Animó a una nueva generación de discípulos que vendrían después de él y que llevarían las buenas nuevas de Cristo a todos los rincones de la tierra.
Pablo peleó la buena batalla. Animó a Timoteo y nos anima a nosotros a que hagamos lo mismo. Y también Moore le recordó a las mujeres en la Conferencia de Mujeres Enamoradas de Jesús: nuestro tiempo es muy corto y nuestro trabajo es demasiado importante para que seamos temerosas.
¿Qué haremos mientras viene Jesús? Seremos como Pablo, ¿nos gloriaremos en nuestras debilidades porque solo en Cristo es que somos fuertes? ¿Proclamaremos con denuedo las buenas nuevas de Cristo a nuestros compañeros de trabajo, vecinos y a nuestros seres queridos, o pasaremos nuestros días preocupados por cosas de las que, para comenzar, nunca tuvimos el control?
Yo quiero ser como Pablo y Timoteo; así que en el tiempo presente, escojo recordarme a mí misma las palabras de otro discípulo amado: "en el amor no hay temor... sino que el perfecto amor echa fuera el temor" (1 Juan 4:18).
Kathryn Freeman es Directora de Política Pública de la Comisión de la Vida Cristiana de los Bautistas de Texas.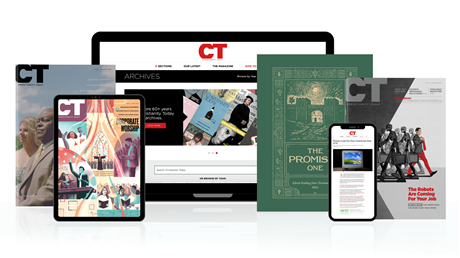 Subscribe to Christianity Today and get access to this article plus 60+ years of archives.
Home delivery of CT magazine
Complete access to articles on ChristianityToday.com
Over 120 years of magazine archives plus full access to all of CT's online archives
Subscribe Now
Valientes en la lucha
Valientes en la lucha