Featured Articles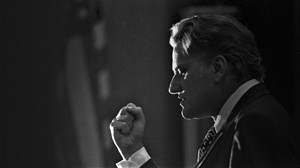 Evangelist Billy Graham Has Died
'America's pastor' shaped modern evangelicalism.
Marshall Shelley
|

February 21, 2018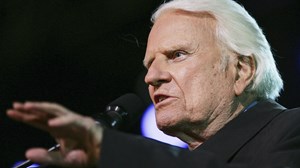 The 'Religious Affections' of Billy Graham's Evangelism
On the evangelist's 99th birthday, we look at the role desire played in so many decisions for Christ.
Michael S. Hamilton
|

November 07, 2017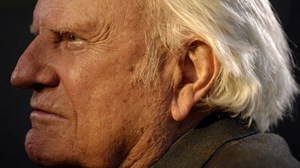 Billy Graham, Evangelical Patriarch
Ten ways the evangelist remade the movement and reshaped American Protestantism.
Grant Wacker
|

February 11, 2015
Loading More