Martin Luther Jr. King
Martin Luther King Jr. brought biblical themes of justice and prophetic passion to the campaign for black civil rights. Many of his most famous speeches drew both their biblical allusions and sermonic cadences from his background as a Baptist minister. Evangelicals today look to King's role in the civil rights movement as an exemplary illustration of how to blend religious witness and political activism in support of the common good, often using King's example to rebut secularist claims that religion and politics should never be mixed.
Featured Articles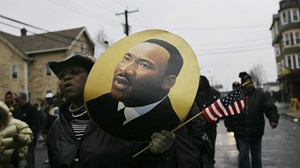 Catching Up with a Dream
Evangelicals and race 30 years after the death of Martin Luther King, Jr.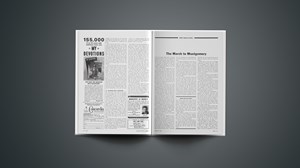 Religion and Race: The March to Montgomery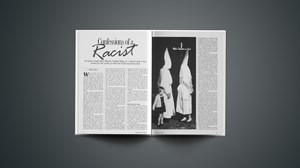 Confessions of a Racist
It wasn't until after Martin Luther King, Jr.'s death that I was struck by the truth of what he lived and preached.
loading more