Bible Translation
Featured Articles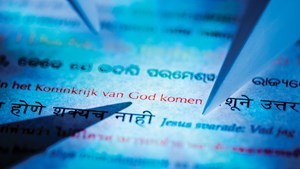 Knowing What the Bible 'Really' Means
Why multiple translations might even be better than Scripture in its original languages.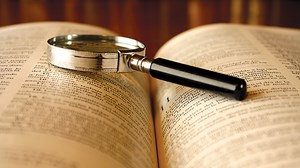 Battle for the Bible Translation
Our movement is wide enough to include a variety of methods.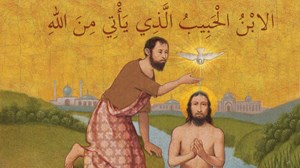 The Son and the Crescent
Bible translations that avoid the phrase "Son of God" are bearing dramatic fruit among Muslims. But that translation has some missionaries and scholars dismayed.
loading more