Zion Haste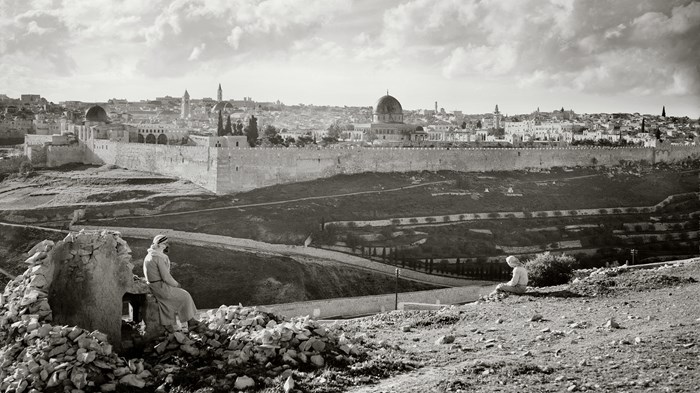 President George W. Bush's ardent support for Israel surprises no one. After all, America has been one of Israel's main allies since it gained statehood. But the president's evangelical Christianity makes some foreign policy observers wonder whether his pro-Israel bent has deeper-and to many eyes, more dangerous-roots. This week the Washington Post probed a possible link to Christian Zionism, which Moshe Fox, minister for public affairs at the Israeli Embassy in Washington, identified as "one of the common explanations [of] … why and how Bush is sympathetic to Israel and its cause."
Christian Zionism began with William E. Blackstone, a real estate developer and unconventional minister who settled in the Chicago suburbs in 1870. Intense emphasis on Palestine's role in the upcoming end of the world began even earlier, notably with the work of Plymouth Brethren leader John Nelson Darby. Yet Darby's views, known as dispensational premillennialism (think Left Behind, or look at the definition here), had more detractors than supporters in the late nineteenth century. This didn't bother Blackstone.
Blackstone, who could almost hear the clock ticking down humanity's final days, called Palestine "God's sun-dial." He frequently advised, "If anyone desires to know our place in God's chronology, our position in the march of events, look at Israel." By the mid-1880s, Blackstone had shifted from mere timekeeping to attempts at speeding up the cosmic chronology. In 1887, he helped form the Chicago Committee for Hebrew Christian Work to evangelize Jews and thus ready them for Christ's harvest. On a parallel track, he agitated for the establishment of a Jewish homeland, ...
You have reached the end of this Article Preview