How Martin Luther Preached about Christmas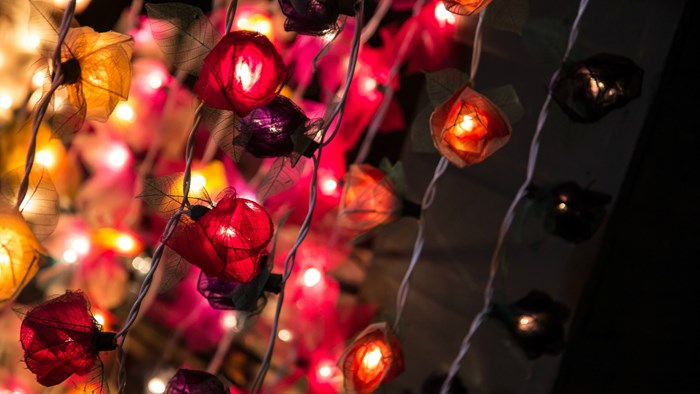 In the theological tumult that was Martin Luther's life, the great reformer seemed to be heartened each year by the great festivals of the church, particularly Advent and Christmas. The man who "invented" the Protestant parsonage was also sustained by a blazing sense of humor and a happy home life. It was open house all year in the large converted monastery at the east end of Wittenberg where Luther, his wife Katie, and their six children lived, along with numerous students who stayed there as well. One of them wrote that as Christmas approached, Luther grew increasingly cheerful: "All his words and songs and thoughts concerned the incarnation of our Lord. Then he sighed and said, 'Oh, we poor people that we should be so cold and indifferent to this great joy that has been given us. For this is indeed the greatest gift, which far exceeds all else that God has created. Yet we believe so sluggishly, even though the angels proclaim and preach and sing, and their lovely song sums up the whole Christian faith, for 'Glory to God in the highest' is the very heart of worship."
Luther's writings contain a multitude of references to Advent and Christmas. The following excerpt comes from a sermon on the Nativity that he preached in 1530:
If Christ had arrived with trumpets and lain in a cradle of gold, his birth would have been a splendid affair. But it would not be a comfort to me. He was rather to lie in the lap of a poor maiden and be thought of little significance in the eyes of the world. Now I can come to him. Now he reveals himself to the miserable in order not to give any impression that he arrives with great power, splendor, wisdom, and aristocratic manners. But upon his return on that ...
You have reached the end of this Article Preview