God's Left Wing: the Radical Reformers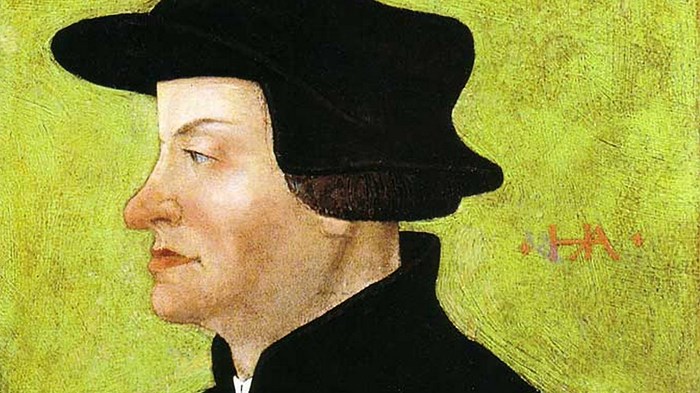 On a January evening in 1525, in the Zurich rooms of Felix Manz, one of the city's most promising Hebrew scholars, a remarkable event took place. An upper-class theology student named Conrad Grebel turned to a rough-hewn priest from the Tyrol, George Cajacob, and baptized him. Then, along with the other men gathered in the room (on this occasion there seem to have been no women present), Grebel received baptism from Cajacob. 'In the high fear of God' and with a deep bond of 'togetherness', the brothers then solemnly committed themselves to the Lord and to each other, and they emerged 'to teach and keep the faith'. With this event, the first believer's baptism since the church's early centuries, the Anabaptist movement began, and with it the nonconformist tradition within Protestantism.
What had compelled these men to take this extraordinary action? II was not simply their growing theological antipathy to infant baptism. More fundamentally, they were motivated by a desire for a more far-reaching reformation of the church in Zurich than the city council would allow. In the early stages of the Zurich reformation, it had not appeared that this would be an insuperable problem. Ulrich Zwingli, the city's reformer from 1519 onwards, had successfully coped with conservative opposition by both disputation and negotiation, and the Anabaptists-to-be were among his most committed supporters. They had been drawn to his message of faith and the centrality of the word and work of Christ. They had been stirred when he announced that 'to be a Christian is not to talk about Christ, but to walk as He walked.' They had been intrigued by his iconoclastic speculations, such as that 'it would ...
You have reached the end of this Article Preview