5 Reasons Annual Planning Is Harder In a Small Church
Most small church pastors want to be better planners. But where are the resources for how to plan better in a small church context?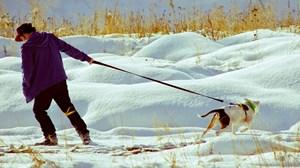 Image: r. nial bradshaw | Flickr
It's January.
In the big church down the street, this year's plans were drawn up many months ago. The January sermon series has been running promos for weeks so they can take advantage of the huge Christmas attendance bubble. The annual budget was approved months ...
Continue Reading ...
Follow Karl
Read More from Karl
Free Newsletters