Why We Don't Have To Give In To Hopelessness
Life gets hard. Faith may feel futile. Hope can seem distant. But we can always persevere...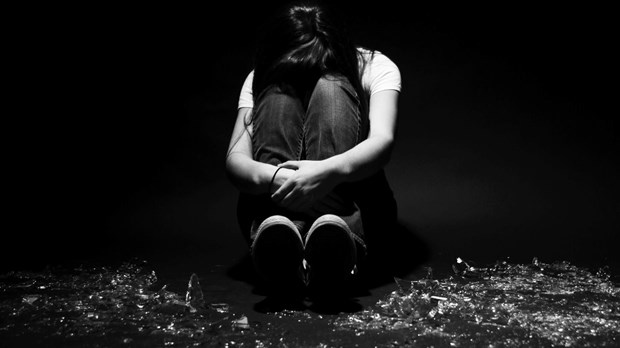 .
.
.
.
...because Jesus.
.
.
.
.
(Confused? Don't be. You're not waiting for your wifi to catch up. "...because Jesus" is all I wrote today. Because he's enough.)
Support our work. Subscribe to CT and get one year free.
Join in the conversation about this post on Facebook.