17 Steps For Writers and Speakers To Catch The Attention Of Publishers And Conferences
Publishers and conferences are always looking for good content. Here's what I've learned about creating something they need.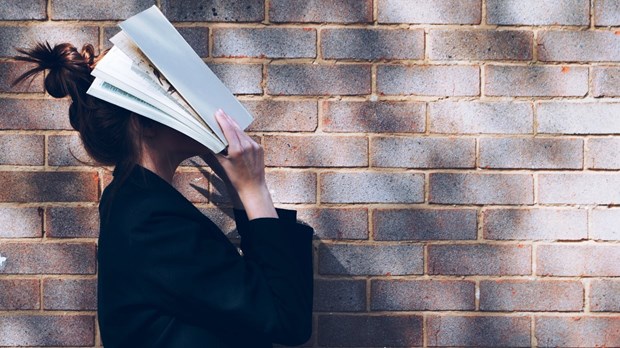 Just a few years ago, I was happily pastoring a small church, expecting to spend the rest of my ministry that way.
Then I wrote a book about it, and everything changed.
Now I have two books out, a third on the way, and I'm asked to speak at dozens of conferences every year.
What happened?
Why I'm Writing About This
Before I answer that, I need to give you three qualifiers:
First, being a published author and conference speaker is not better than pastoral ministry. It may be more desired by many people, and it is fulfilling in many ways, but if I could only do one, I'd pick pastoring every time.
Second, many aspiring writers and conference speakers have asked me how they can catch the attention of publishers and conference promoters.
Third, while this information should be helpful for whatever you're writing about, I really want to help other small church pastors step up and write, speak and share their expertise.
With that in mind, here are 17 principles to consider if you want to become an author or conference speaker:
1. Get good at something
Writing and speaking doesn't come first. Being good at something worth writing and speaking about comes first.
Writing and speaking doesn't come first. Being good at something worth writing and speaking about comes first.
The first line in your speaker/writer profile won't be how well you turn a phrase, it will be the expertise you have on the subject.
2. Find a need and fill it
Once you've found your area of expertise, ask yourself "what do people need to know about this that isn't being adequately covered by other writers and speakers?"
For example, in my case, I wanted to write for pastors (my area of expertise) but it seemed like every possible angle had been covered. Then I realized that, while 90 percent of churches are small, less than 10 percent (maybe less than 1 percent) of church leadership writing and speaking addressed the needs and blessings of small churches. That just happens to be where I've spent all my pastoral ministry.
My experience + an overlooked need = something to write about.
3. Start a website
It's never been easier, faster or cheaper to get your message to an audience. And the best way to do that is to create a website, then promote it using social media. This is called an online presence.
But please note the order above. You cannot create an adequate online presence solely through Facebook, Twitter, Tumblr, YouTube or Instagram.
You need a website that you own and you control. Social media is where you promote what you've created, not where it originates.
Pivot is a part of CT's Blog Forum. Support the work of CT. Subscribe and get one year free.
The views of the blogger do not necessarily reflect those of Christianity Today.
Join in the conversation about this post on Facebook.