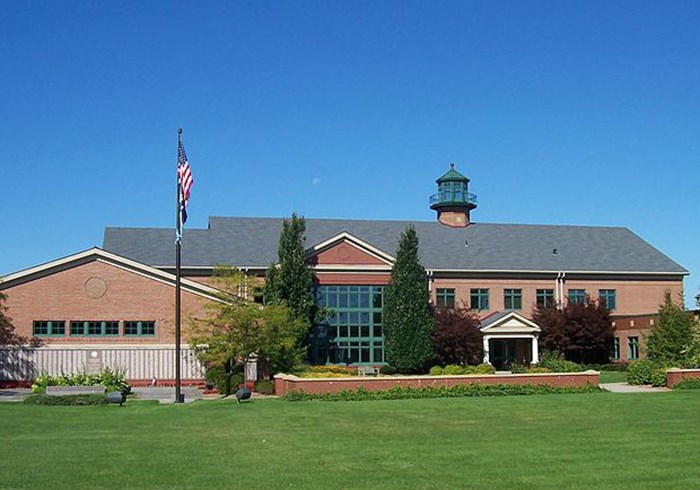 Updated:
During today's oral arguments at the US Supreme Court, conservative justices seemed reluctant to entertain major changes in the legislative prayer standards set by the Marsh case: Don't proselytize and don't demean the faith (or no faith) of others.
For an unofficial transcript of the oral arguments, click here.
During the session, the justices questioned attorneys about the historical practice of legislative prayer during the early years of Congress and whether the argument that "we've always done it this way" still holds true today.
According to media reports:
Justice Anthony Kennedy, who could be the swing vote in the case, worried that enforcing standards for clergy to follow would involve governments in "censorship" and "the approval or disapproval of prayers." In such cases, he said, "This involves government very heavily in religion." And Justice Elena Kagan, who like several of the court's liberal ...
1