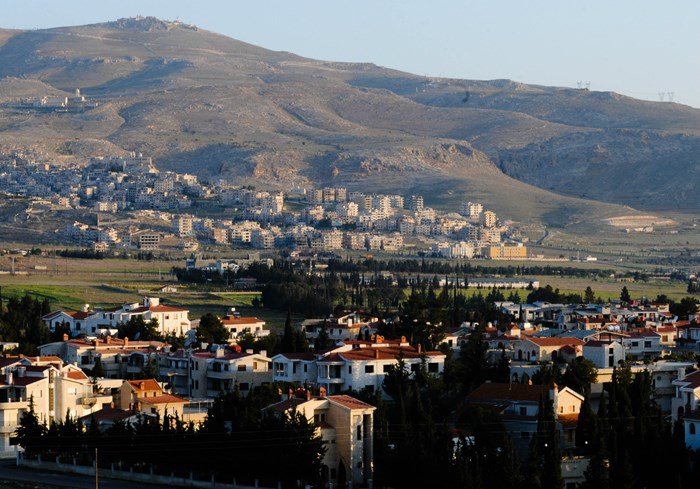 Image: michael_swan/Flickr
In a beleaguered Syrian city where many Christians still speak the language of Jesus, Jesus has literally come to "save the world." At least in one sense.
Last week, the historic Christian pilgrimage destination of Saidnaya (or Sednaya), where many residents speak Aramaic, became the latest recipient of one of the world's tallest Jesus statues. Made in Armenia out of bronze, the statue, standing 128 feet (39 meters) tall on a 6,500-foot mountain top, can reportedly be seen from Lebanon, Jordan, and Israel. Its name: "I have come to save the world."
Saidnaya has recentlyfaced sectarian attacks similar to Maaloula, another Aramaic-speaking pilgrimage destination just 15 miles north. In addition to displacing tens of thousands of people, the attacks have prompted 50,000 Syrian Christians to apply for citizenship in Russia, reports Interfax. "It is for the first time since the Nativity of Christ that we Christians of Qalamoun living in the villages of Saidnaya, ...
1