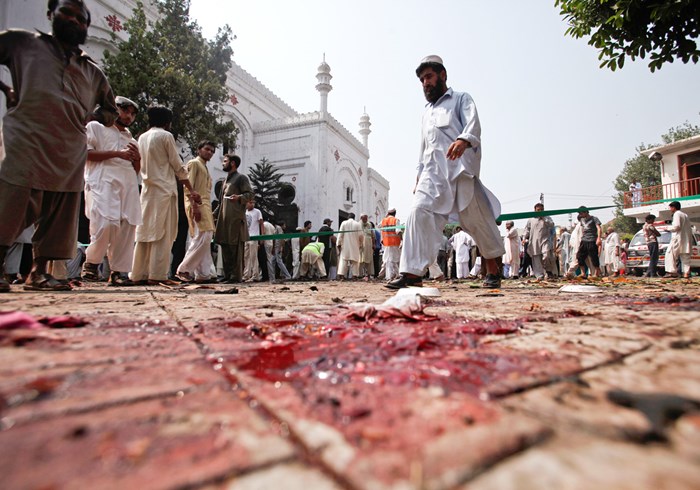 Image: Fayaz Aziz / Reuters
Update (Sept. 24): World Watch Monitor offers a very thorough report on the "anguish and anger" that has erupted across Pakistan in the wake of the attack.
-----
Update (Sept. 23): More details are emerging on the "unprecedented church bombing" believed to be "the deadliest assault" ever on Pakistani Christians, reports Morning Star News (MSN).
"Security in churches is always tight during Sunday mass," said S.P. Asghar, archdeacon at All Saints Church. "But still the suicide attackers managed their way in disguised as policemen."
"Police reported at least 78 people, including 37 children killed in the blast," reports Anglican journalist George Conger. "[But] Church of Pakistan leaders ... estimate the death toll to be at least 150, with hundreds more wounded."
The Washington Post also reports that the bombing was "the deadliest single attack on Christians that church leaders could recall in the country's ...
1