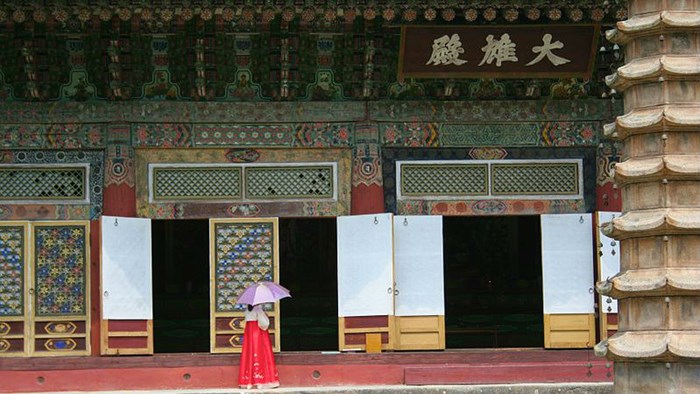 Image: Wikimedia Commons
An Australian missionary jailed last month for handing out tracts in North Korea has been released and deported to Beijing.
John Short, 75, was arrested for spreading Bible tracts near a Buddhist temple in Pyongyang in early February. North Korea's state media—the Korean Central News Agency (KCNA)—said Short was released because of his age, and because he apologized. (The same explanation was used when the nation recently released a detained 85-year-old American veteran of the Korean War.)
The Associated Press, CNN, and The New York Times report more details.
Though North Korea's constitution guarantees freedom of religion, in reality only services approved by the government are allowed. Bible distribution and prayer services can land people in labor camps or merit execution, defectors say.
Before his release, KCNA said Short apologized for his law breaking and signed a three-page written statement outlining the laws he had broken and apologizing.
Short, who was deported to Beijing, has lived in Hong Kong for 50 years. He arrived in Beijing weeping and told reporters he was "very tired" and wanted to rest, according to Yonhap News Agency.
North Korea has been holding another missionary, Korean-American Kenneth Bae, since November 2012. Bae was sentenced to 15 years of hard labor for hostile acts.
CT has followed Bae's situation since April.
American Christians previously held by North Korea include activist Robert Park, who was imprisoned in North Korea for seven months in 2010. Park entered the country without authorization intending to be arrested, but told CT after his release that he never wanted anyone else to enter the country as he did.
However, a friend and fellow Christian, Aijalon Mahli Gomes, followed suit. Jimmy Carter secured his release.