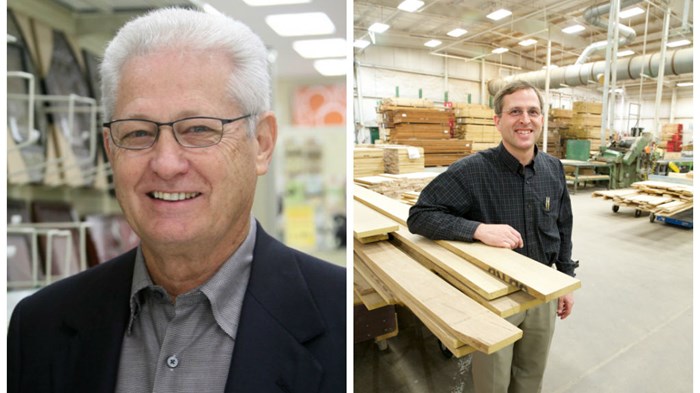 Image: Alliance Defending Freedom and the Becket Fund for Religious Liberty
When Hobby Lobby makes its case in front of the U.S. Supreme Court Tuesday, conservative Christians won't be the only ones paying attention.
After a year and a half of opposing the Affordable Care Act's birth control mandate, the evangelical-owned craft store chain has become shorthand for the corporate fight for religious liberty—one that concerns not only Obamacare critics, or fellow Christians who worry that certain contraception methods are abortifacients, but now, Americans overall.
It's expected to be the most high-profile case the Supreme Court reviews this year. CT can refresh your memory. [Infographics below.]
CNN called Hobby Lobby's oral arguments, scheduled for March 25, a "high-stakes encore" to Obamacare. Left-leaning news site Mother Jones warned readers about the potential "revolutionary outcomes, from upending a century's worth of settled corporate law to opening the floodgates to religious challenges to every possible federal ...
1