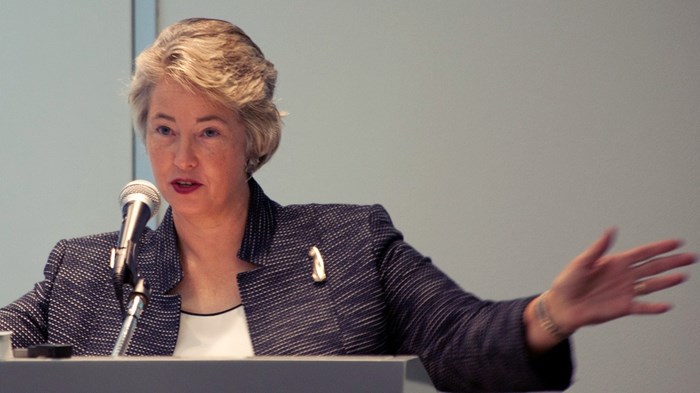 Image: Ed Schipul / Flickr
Update (Oct. 29): Houston mayor Annise Parker announced Wednesday morning that she is directing America's fourth-largest city to rescind subpoenas issued to five local pastors.
The decision came a day after Parker met with Houston pastors (including Chris Seay, who wrote about the subpoenas for Leadership Journal), as well as clergy leaders from across the country who have defended the subpoenaed pastors' religious freedom.
"It was never our intention to interfere with clergy and their congregants," Parker said. "I don't want to have a national debate on freedom of religion when my purpose is to defend ... a city ordinance."
According to Parker, the subpoenas—once modified to exclude sermons—are "legal, valid, and appropriate," but unintentionally pushed the city into a broader religious debate that wasn't good for the city or its efforts to defend its new ordinance. "This is not about silencing my critics; ...
1