InterVarsity Will 'Reinvent' Student Ministry on California State Campuses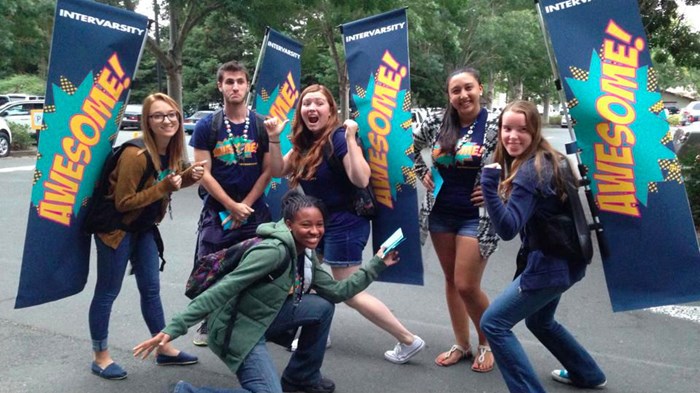 Image: Courtesy of InterVarsity Christian Fellowship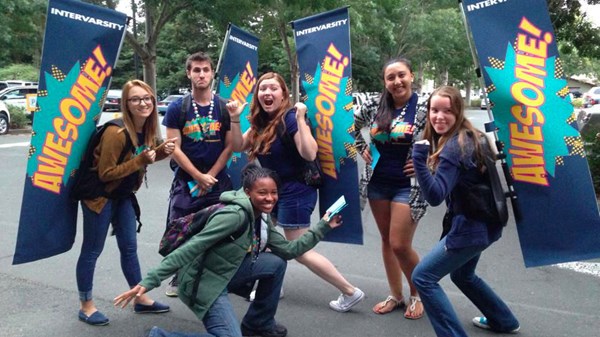 InterVarsity Will 'Reinvent' Student Ministry on California ...
In response to being derecognized by America's largest university system, InterVarsity Christian Fellowship announced today that it is "developing a new style of campus ministry" that doesn't "rely on established campus structures."
The new methods will "prove considerably more costly" for the student ministry's 23 chapters on 19 campuses of California State University (CSU). But InterVarsity, which is approaching its 75th anniversary, hopes to build off last school year's record rates of participation and evangelism.
"Our campus access challenges give this generation of students an opportunity to reinvent campus ministry," stated Greg Jao, InterVarsity's national field director, in a press release which noted:
InterVarsity is introducing creative new ways to connect with students and share the gospel message, though doing so as an 'unrecognized' student group will prove considerably more costly. Because we are no longer allowed to participate in campus organization fairs, InterVarsity will make contact with students by deploying new tools such as mobile banner stands, interactive displays, social media, and other techniques that don't rely on established campus structures.
Meanwhile, on the remaining 616 college campuses across America where InterVarsity has an active presence, the campus ministry stated it will carry on its methods refined over seven decades.
InterVarsity saw its "highest participation rate ever" last school year. Nearly 40,300 students and faculty were active across its 949 chapters, and more than 3,500 people "profess[ed] faith in Jesus Christ as Savior and Lord for the first time"—almost double the professions ...
09/09/2014