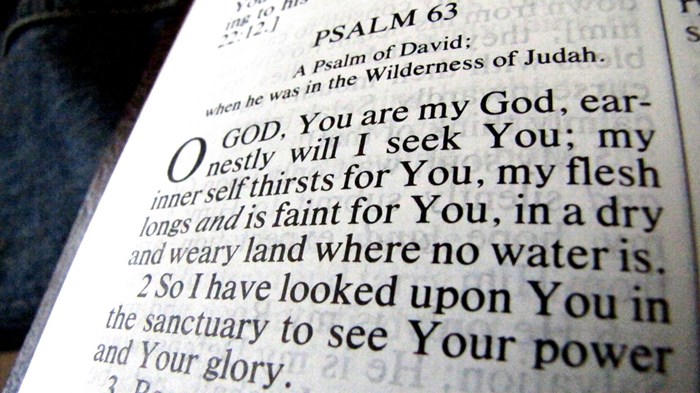 Image: https://www.flickr.com/photos/savioseb/
Many Americans wish that politicians would spend less time arguing and more time reading the Good Book.
About half (52 percent) say politics would be more civil if politicians read the Bible more. Six in ten (58 percent) think more Bible reading would lead to more effective politics.
Those are among the findings of the latest State of the Bible report from the American Bible Society (ABS).
Among other findings, three out of five Americans consistently wish they read the Bible more, the new report said. Since 2012, roughly 60 percent of American adults wish that same thing every year.
But only about a quarter (22 percent) say their Bible reading increased during the past year.
Overall, about one in seven (14 percent) say they read the Bible daily. Another one in seven (14 percent) read weekly. About half (48 percent) read the Bible once or twice a month or less.
The average Bible reader sits down for about 30 minutes for each reading, and that number doesn't vary by ...
1