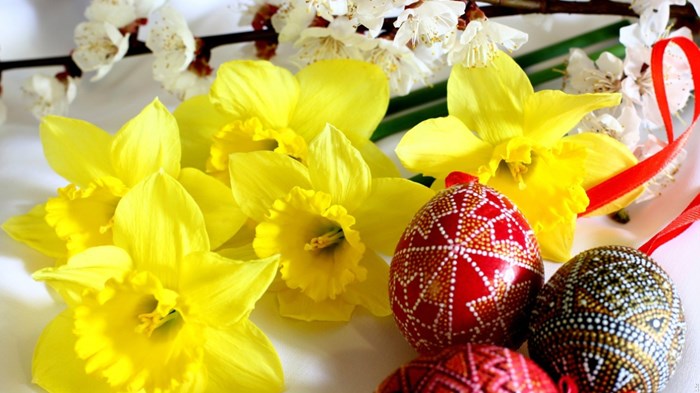 Image: Flickr / www.tOrange.biz
Sandwiched between March Madness and the start of the baseball season was Easter, the most important day of the Christian calendar. Here are a few surprising things you may have missed this weekend while searching for Easter eggs, watching the big game, or celebrating the Resurrection in surprisingly crowded church pews.
Smartphones Rule, Even with the Bible
Holy Week smartphone Scripture reading surged in South Sudan (86%), Palestine (83%), Myanmar (72%), and others unlikely places, according to data from the YouVersion Bible app. Smartphones outsell personal computers worldwide four to one, and nearly half of the world's adult population owns a smartphone, reported The Economist earlier this year. These numbers seemed primed to grow: In just 5 years, 8 out of 10 adults will possess a pocket-sized device capable of letting them read the Resurrection story.
John 3:16 Continues to Slide
The once-ubiquitous John 3:16 Scripture verse has continued to lose market share, at least ...
1