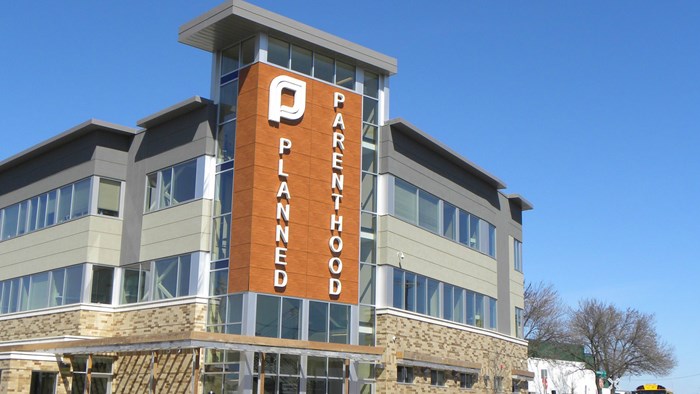 Image: Fibonacci Blue/ FLICKR
(Update) August 15: A California tissue acquisition company has cut ties with Planned Parenthood after a series of undercover videos raised questions about its business practices.
StemExpressLLC, which touted the financial benefits of fetal tissue donation and advertised fetal liver calls, has been accused by a former employee of demanding tissue donations without consent. The accusations were made in a video released this week by activists from the pro-life Center for Medical Progress.
StemExpress denied those allegations in a statement on its website:
StemExpress unequivocally denies the allegations made by Holly O'Donnell and The Center for Medical Progress (CMP) and reaffirms that it has never obtained blood or tissue samples from a patient without first obtaining consent. Ensuring that patients have provided consent for blood or tissue donation to support medical research, education, or treatment is a threshold issue that is non-negotiable for StemExpress.
At least ...
1