State Split: Nevada Allows, Colorado Denies Christian School Vouchers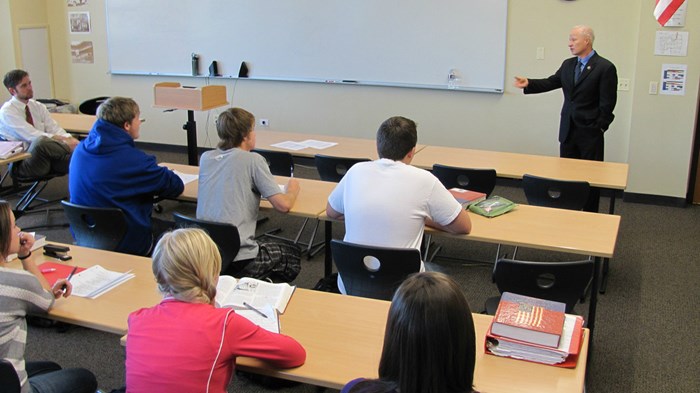 Image: http://www.politicalresearch.org/#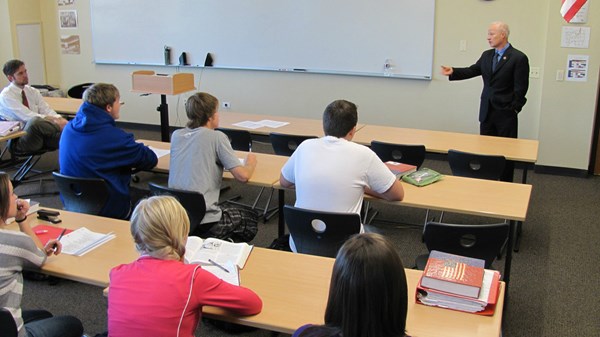 State Split: Nevada Allows, Colorado Denies Christian School ...
School voucher programs, in which parents use public funds to educate their children at private schools, are on a roller coaster this summer.
A new law in Nevada allows parents to use 90 percent of what the state designates for their child's education, about $5,000, in whatever way they choose. From online courses to religious schools to private tutors, Nevada is offering "the nation's most systemic K–12 funding reform," according to The Wall Street Journal.
A few weeks later, the Colorado Supreme Court ruled that vouchers were unconstitutional because taxpayer funds were being used to pay tuition at religious schools.
The court majority, referring to an amendment of the state constitution, said, "This stark constitutional provision makes one thing clear: A school district may not aid religious schools. Yet aiding religious schools is exactly what the [voucher program] does."
In 2011, Douglas County, the state's third largest school district and a well-known battleground over school reform, set in motion a program in which low-income students received vouchers (valued at more than $4,000), allowing them to attend approved private schools.
Sixteen of the 23 approved schools were religious. An estimated 93 percent of the students who qualified for a Choice Scholarship Program voucher enrolled at one of the approved religious schools.
Two years ago, a lower court found the voucher program was legal, and, in 2013, the appeals court agreed.
Colorado Supreme Court Justice Allison Eid disagreed with the denial. She reasoned that the court's majority erred by:
● ignoring that Douglas County designed the voucher program to benefit the student, not the school;
● overlooking possible "anti-Catholic ...
07/09/2015