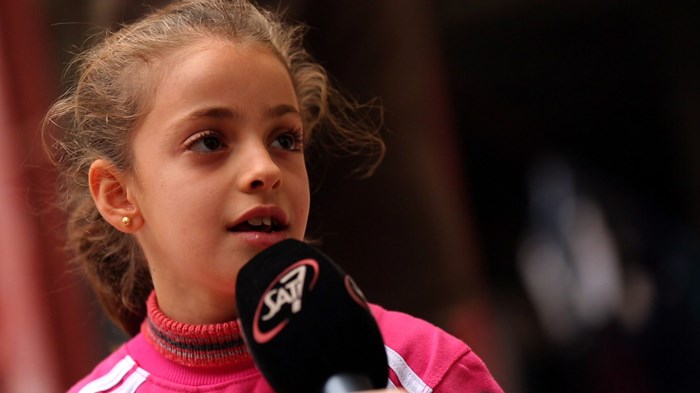 Image: SAT-7
Muhga Ghalab paused carefully as she spoke on the role of mothers in maintaining social cohesion.
"We must teach our children to love, but we are not doing so," said the dean of Islamic Studies at al-Azhar University, one of the Muslim world's most respected schools. The Muslim version of the Golden Rule rolled eloquently off her tongue in perfect Arabic diction. But then she fiddled with her notes. She was keen to convey a less familiar passage correctly.
"You have heard that it was said, 'Love your neighbor and hate your enemy,'" she read from Matthew 5. "But I tell you, love your enemies and pray for those who persecute you."
Ghalab spoke at a seminar last week sponsored by the Egyptian Family House, an official initiative promoting national unity between Muslims and Christians.
But if two recent viral videos from Christian broadcaster SAT-7 are any indication, there is a growing familiarity with Christian forgiveness in the Arab world ...
1