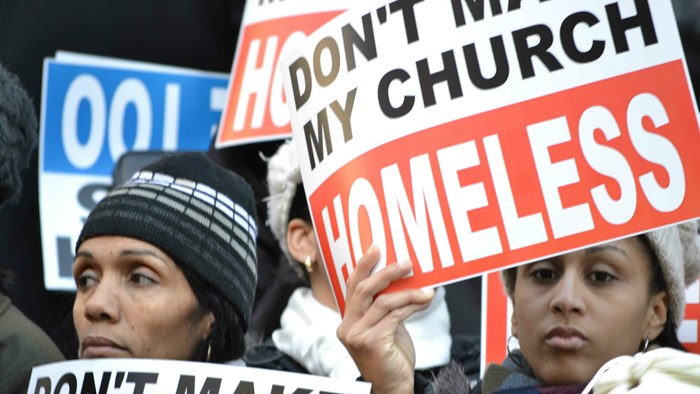 Image: Alliance Defending Freedom
New York City's ban on religious groups renting public schools for worship will remain in place, after the US Supreme Court declined this morning to hear a church's appeal of a lower court's decision.
Today's move marks the second time in the past four years that the nation's highest court has declined to intervene in the dispute between NYC churches and schools.
For more than two decades, the Bronx Household of Faith has challenged an NYC policy that bans worship services in public school buildings.
Last April, the Second Circuit Court of Appeals ruled that the ban was constitutional.
About 80 churches were renting space in schools in recent years, according to The New York Times (NYT), thanks to several previous injunctions.
The Bronx Household of Faith has met in its own building since 2014, but had planned to rent space for Easter services. City officials say they have no immediate plans to end church rentals already in place.
Attorneys for Bronx ...
1