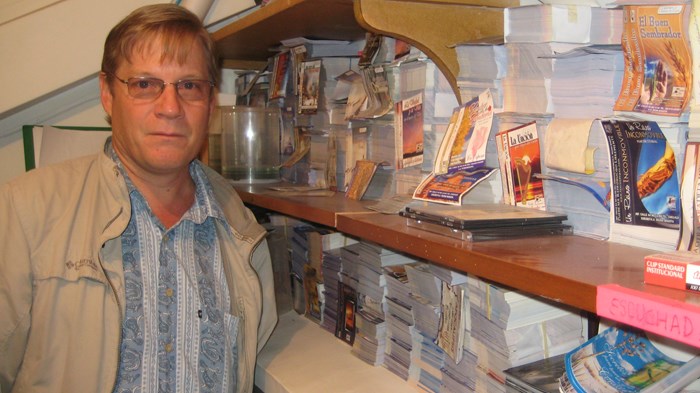 Image: Deann Alford
Is Russ Stendal, the famed missionary to FARC terrorists in South America, actually El Gringo, a terrorist leader seeking the overthrow of Colombia's government?
That question is before a three-judge panel, based on allegations from Angel Manuel Castillo Padilla, chief sectional prosecutor for the Colombian department of Cundinamarca, which includes the capital, Bogota. Stendal denies any allegation of leadership in FARC (Revolutionary Armed Forces of Colombia). He said in a recent Facebook video, "Somebody set a trap for me, and I walked into it. They are accusing me of rebellion for the missionary trips and visits we have made to conflict zones distributing Bibles and radios."
If a terrorism trial does occur, Christian leaders believe it has potential to harm missionary outreach across the nation, still suffering from decades of violent conflict and narco-terrorism. Since 2012, peace talks in Cuba have been accompanied by declines in violence, but more than 80 FARC cells, ...
1