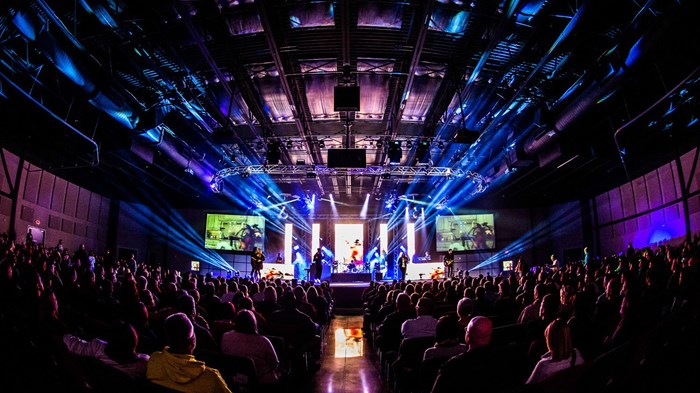 Image: Life.Church
One of the country's largest evangelical churches is giving up on .tv.
Last year, LifeChurch.tv lost its $185,000 bid to distribute .church, one of the newest domain names on the market.
This month, however, the Oklahoma-based multi-site megachurch, which draws 70,000 weekly attenders to its 24 campuses in 7 states, adopted that new domain and a new name to match anyway.
Their new site, now known as Life.Church, debuted last week. It's one of 12,998 websites with the .church domain.
Bobby Gruenewald, Life.Church innovation pastor, is pleased with the change.
"We believe the transition to Life.Church creates the opportunity to share and talk about the church in a natural way," he said in statement. "Plus, it's a more effective way for people to find and identify us as a church, too."
Life.Church wasn't the only faith-based group vying for the right to distribute new domain names. Several other groups were more successful with ...
1