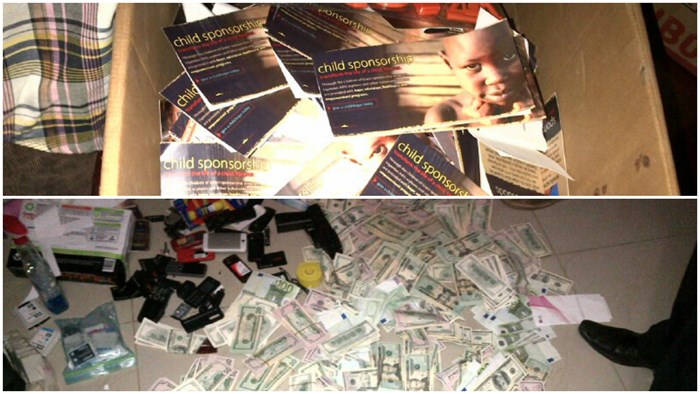 Image: US Attorney's Office
A man who allegedly headed a $2 million international counterfeiting ring has asked to be released into the care of Youth With a Mission (YWAM) while he awaits trial in Pennsylvania.
Ryan Gustafson, 28, faces seven counts of counterfeiting and money laundering. A "missionary kid" who married a Ugandan dictator's granddaughter, he allegedly used child sponsorship pamphlets to smuggle fake bills into the United States.
A local YWAM leader told CT that Gustafson is sincerely trying to turn his life around, and that YWAM wants to err on the side of forgiveness.
The investigation into Gustafson was sparked the day after Christmas 2013, when a fake $100 bill was used at Peet's Coffee & Tea in Pittsburgh to buy a latte. It was the first of a score of false bills spread around the town, which soon caught the attention of the US Secret Service, according to Vice News.
Agents followed the bills through the man passing them out, Joseph Graziano, to his supplier Willy Clock ...
1