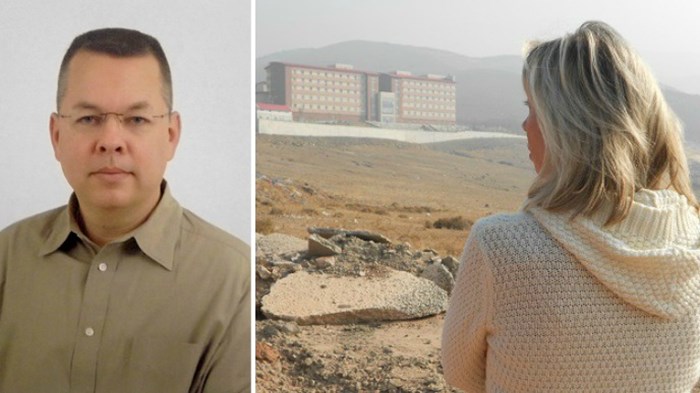 Image: World Watch Monitor
Christian advocates in the United States have launched a global campaign to release Andrew Brunson, an American pastor jailed on erroneous allegations amid a crackdown on evangelicals in Turkey.
The North Carolina native led a congregation in the majority-Muslim nation for 23 years before being detained in early October and sent to prison in early December. In recent months, several fellow expatriate pastors have been deported.
"As we approach Christmas—a season of hope and promise—we know that people around the world will stand with Pastor Andrew—will be Pastor Andrew's voice—supporting his fight for freedom, and will join us in urging Turkey to release him immediately," said Jay Sekulow, chief counsel for the American Center for Law and Justice (ACLJ), now representing Brunson's family.
More than 100,000 have signed the ACLJ petition calling for his release. (The organization previously campaigned for years for the release of Saeed Abedini ...
1