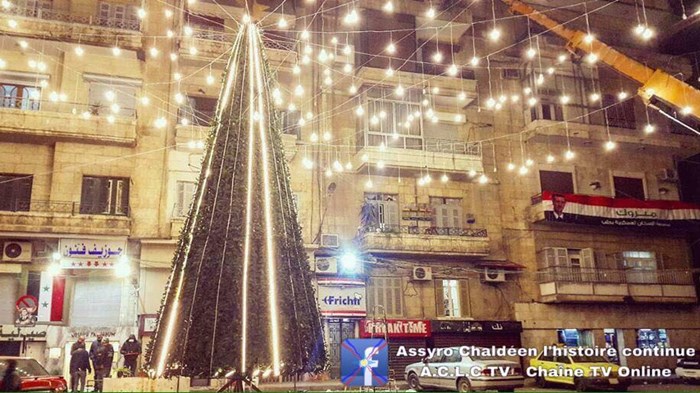 As thousands continue to evacuate Aleppo—once Syria's most populous city and home to one of the largest Christian communities in the Middle East—American support for refugees is dwindling.
American Christians are less responsive to the Syrian crisis than they were a year ago, according to a World Vision survey conducted by Ipsos Public Affairs.
Fewer "committed Christians" said they had taken action on behalf of refugees in the past two years. In 2016, 38 percent said they had been involved, down from 44 percent the year before. The number of committed Christians praying for Syrian refugees dropped by more than a third this year, down to 19 percent.
"It's disappointing to see America's heart closing to refugees. This is not the compassionate and generous nation I know we truly are," said Richard Stearns, president of World Vision, which launched a Christmas solidarity campaign called #Candle4Syria. "And it's shocking that Christians, ...
1