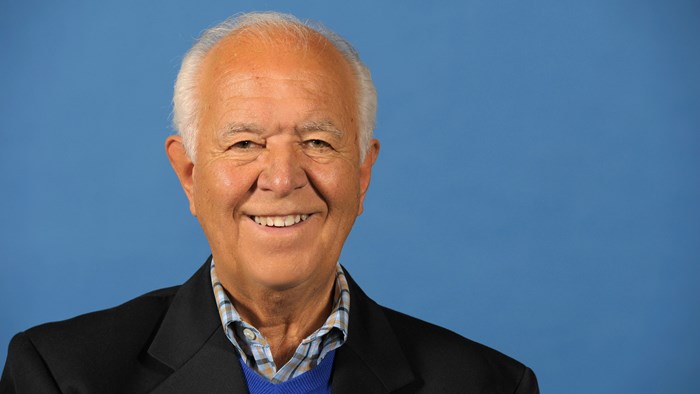 Image: Courtesy of Focus on the Family
Gary Smalley, who wrote more than 60 books on relationships and worked closely with Focus on the Family, died on Sunday. He was 75.
"It is with heavy hearts that we announce Dr Gary Smalley, at age 75, graduated to heaven last night," stated his Facebook page. "The family gathered and surrounded him, his loving wife Norma kissed his forehead gently and sang to him. This beautiful transition came to an end as these words were spoke over him 'The Lord bless you and keep you; the Lord make his face to shine upon you and be gracious to you (Numbers 6:24-25).'"
The prolific author and speaker appeared on Focus on the Family's broadcasts more than 50 times.
"Gary was also a trusted counselor in whom people confided their deepest longings, hurts, hopes and dreams," wrote Focus president Jim Daly in tribute. "The practical advice and coaching he gave helped countless husbands and wives stave off divorce. How many children grew up with both ...
1