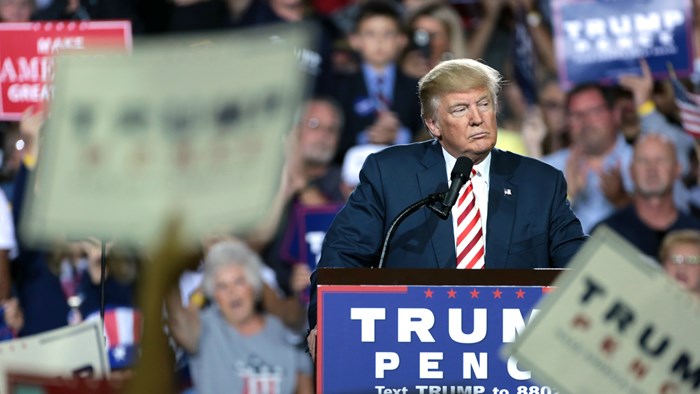 Americans with evangelical beliefs have a great deal in common. They trust in Jesus alone, evangelize their neighbors, and believe the Bible is the final authority in their lives.
But when it comes to voting, race and political affiliation still divide evangelicals, according to a survey from LifeWay Research taken before the second presidential debate.
Overall, the split between those with evangelical beliefs who support Donald Trump (45%) and those who support Hillary Clinton (31%) isn't that far apart.
The divide becomes clearer when respondents are split by race.
White Americans with evangelical beliefs favor Trump (65%) over Clinton (10%). Those with evangelical beliefs who are African American, Hispanic American, or Asian American vote virtually the opposite, favoring Clinton (62%) over Trump (15%).
Party affiliation is also a stronger predictor of voting preferences than faith. Three-quarters of Republicans with evangelical beliefs plan to vote for Trump. Though a smaller sample, ...
1