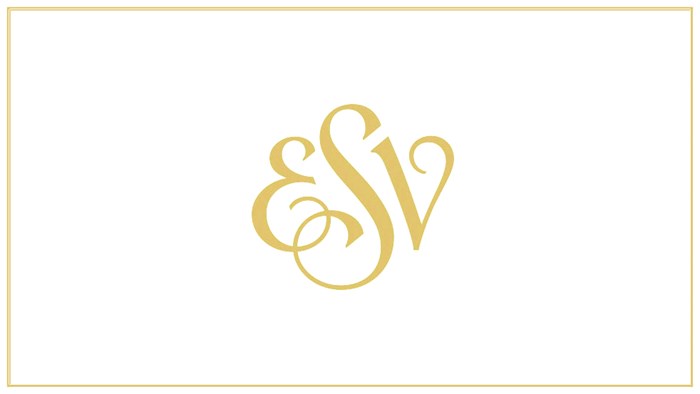 Image: Crossway
The publisher of the English Standard Version (ESV) of the Bible has reversed its controversial decision to finalize the text after tweaking 29 verses.
"We have become convinced that this decision was a mistake," stated Crossway president and CEO Lane Dennis in an announcement released today. "We apologize for this and for any concern this has caused for readers of the ESV, and we want to explain what we now believe to be the way forward. Our desire, above all, is to do what is right before the Lord."
"Good for the ESV," tweeted Scot McKnight, who had criticized the decision to make the text permanent.
Last month, Crossway announced that after changing 52 words in 29 verses—out of more than 775,000 words across more than 31,000 verses—the ESV text would "remain unchanged in all future editions."
The publisher's intended goal was "to stabilize the [ESV], serving its readership by establishing the ESV as a translation that ...
1