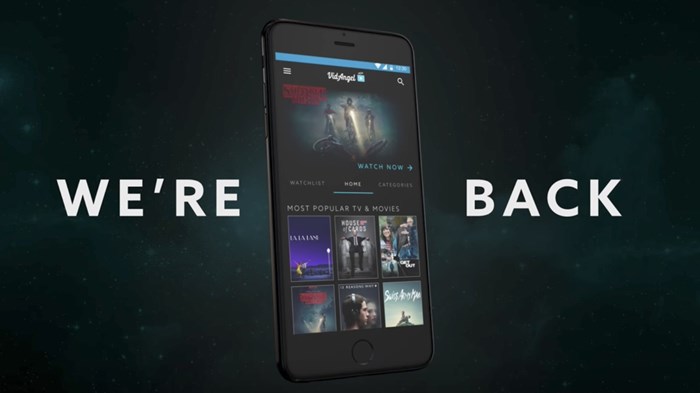 Image: VidAngel
What's Game of Thrones like without the nudity? House of Cards without the cursing? Subscribers to a new app are about to find out.
VidAngel, the Mormon-founded movie filtering company, announced plans this month to launch a service allowing families to watch customized versions of HBO, Netflix, and Amazon shows and movies for $7.99 a month.
More than 200,000 fans watched the live video where CEO Neal Harmon declared "VidAngel is back!" and debuted the app. It's currently available on iOS and Android, and slated to be coming soon to other streaming devices.
The new project comes as VidAngel continues to fight in court for people of faith to have the right to stream movies "however the bleep" they want, and as competitors continue to clamor for the family-friendly Christian audience.
The Utah-based company, with 100,000-plus subscribers and the backing of evangelical groups like Focus on the Family, was forced to take down its streaming offerings in January, ...
1