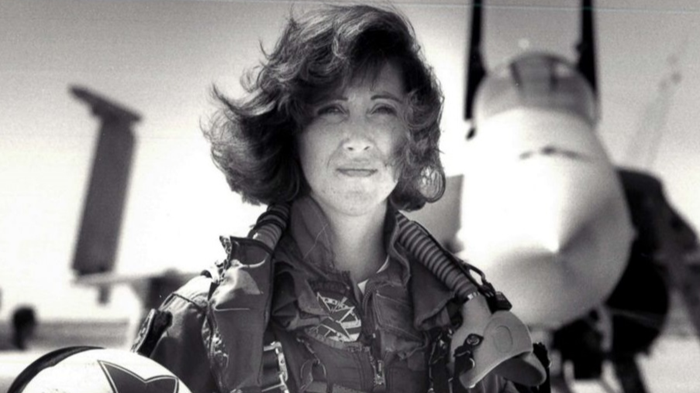 Image: Thomas P. Milne for the US Navy
BOERNE, Texas (BP)— When members of First Baptist Church in Boerne, Texas, heard recordings of radio transmissions from a Southwest Airlines pilot who made a harrowing emergency landing this week in Philadelphia, they recognized the voice as one of their own.
Tammie Jo Shults—the pilot who guided Flight 1380 to the ground April 17 after a midflight engine failure shot debris through a window, killing one passenger—is a recognizable figure at the Texas Hill Country church, which averages 900 in worship. She has led the children's worship program at First Baptist and taught Sunday School for children, middle schoolers, high schoolers and adults, said Staci Thompson, a longtime friend and administrative assistant in the church office.
"When we heard the voice" in media replays of cockpit recordings, "it was just like talking on the phone. That's what she sounds like," Thompson told Baptist Press.
The church was "impressed" but ...
1