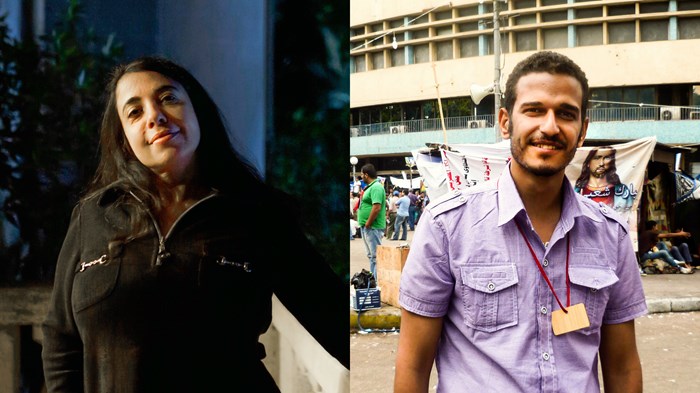 Image: Associated Press / Jayson Casper
Coptic lawyer Huda Nasrallah may have won a great victory for Christian women in Egypt. Last week, a Cairo court ruled in her favor, dividing the family inheritance equally between her and her two brothers.
But a few days earlier, Coptic activist Rami Kamel may have suffered a great setback for all Egyptian believers. He was arrested for his reporting of sectarian tension, and accused of joining a terrorist group.
How should these events be interpreted?
Nasrallah's verdict followed the decision of two other courts to reject her appeal on the basis of the sharia law stipulation that a male heir receive two-thirds of the inheritance.
This past summer, the Egyptian Initiative for Personal Rights (EIPR) took up her cause. In a campaign called "Christian on ID card, Muslim in Inheritance," it claimed millions of Coptic women suffer similarly.
Coptic men are sometimes all too willing to go along with it, Nasrallah told the Associated Press. But she is "thrilled" by the ...
1