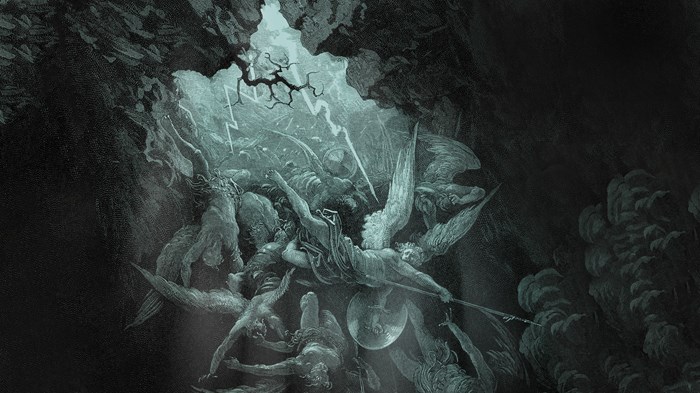 Image: Engraving by Gustave Dore / duncan1890 / Getty
"And the souls of the wicked are cast into hell, where they remain in torments and utter darkness." – The Westminster Confession.
Can belief in hell be considered a pathological fear?
Consider the stakes for many believers. With the prospect of an eternity of torture and other forms of suffering, one might say a crippling fear of hell would be warranted.
With those questions in mind, a team of researchers from Baylor University developed a series of measures on "hell anxiety" and tested them in what they say is the first systematic examination of the psychological consequences of belief in hell.
What they found was that individual belief in hell was not in itself connected to any neuroses, and that most people did not display an unhealthy focus on the possibility of eternal damnation.
The findings, some of which even surprised research team members, included:
The more religious an individual was, the less likely they were to display hell anxiety.
Unhealthy fears were not related to dogmatism or religious fundamentalism.
1