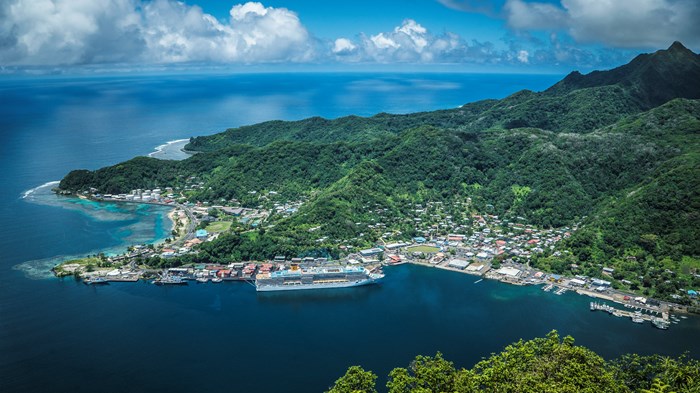 Image: Laszlo Peto / Getty Images
Two churches in the South Pacific are at the center of a fight between governments around the world and a beleaguered cryptocurrency called OneCoin, now accused of scamming its way to billions in revenue.
With its founders facing charges of fraud and money laundering, the crypto con went looking for a way into the tiny island nation of Samoa. It found one in Christian congregations where pastors could preach the wonders of a newfangled get-rich-quick plan.
"In these communities there is an enhanced sense of family and community bonds and with that comes a very strong sense of trust," Auckland, New Zealand-based lawyer Campbell Pentney told Samoa News. "And of course, trust can be exploited by these scams."
Though some investors from the Samoa Worship Centre Christian Church and an Auckland branch of the Samoan Independent Seventh Day Adventist Church (SISDAC) hold out hope to see their money again, the sense of exploitation is growing as hundreds of poor Christians ...
1