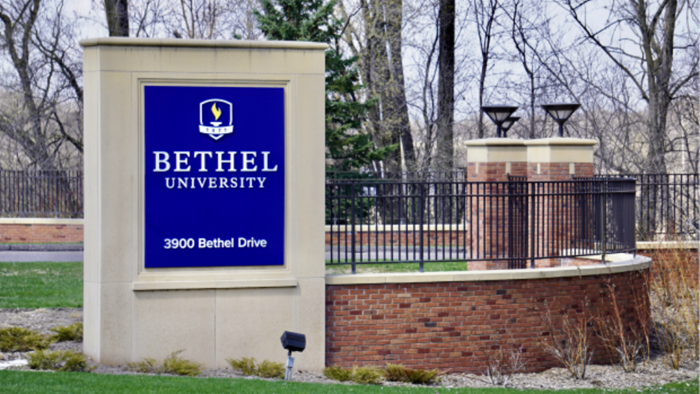 Update (August 10): Heading into the fall semester, evangelical colleges and universities have eliminated more than 230 faculty and staff positions. Dozens of faculty and staff were cut in the spring, with schools citing COVID-19 and ongoing financial concerns. Scores more were eliminated from four institutions over the summer:
Southwest Baptist University (Missouri)—24 faculty and staff
Walla Walla University (Washington)—15 faculty and staff
Calvin University (Michigan)—12 faculty, two majors, and four minors
Spring Arbor University (Michigan)—11 faculty positions, one study abroad program
Matt Kucinski, a spokesperson for Calvin, said the school has been, "Preparing for several years now to meet the reality that more extreme enrollment declines are predicted for higher education institutions around 2026 as enrollment continues to reflect the demographic decline of university-aged students worldwide."
Walla Walla spokesman Aaron Nakamura said COVID-19 has ...
1