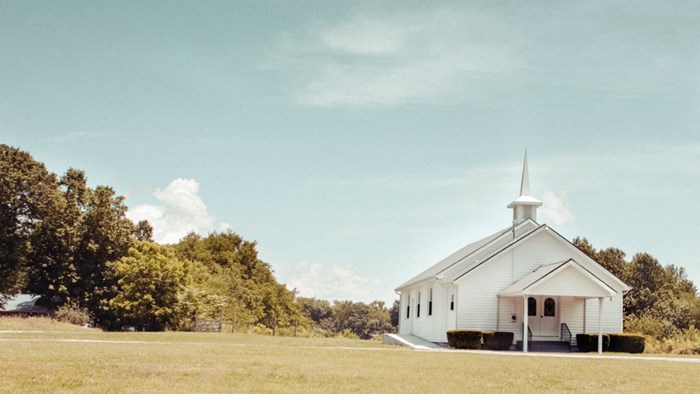 A regional body of the Church of the Brethren split late last month over the issue of homosexuality. This is the first official rift in a long-expected division of the Pietistic-Anabaptist denomination historically known as "Dunkers."
Nineteen of 42 churches withdrew from the Southeastern District Conference during an annual meeting in Jonesborough, Tennessee on July 25, according to the denomination's official news site. The departing congregations want the Brethren to exercise more authority over ministers and congregations that deviate from the church's official positions on human sexuality.
The Church of the Brethren does not affirm LGBT ministers, unless they are committed to celibacy, nor does it allow ministers to perform same-sex wedding ceremonies. However, about 40 of the denomination's roughly 1,000 congregations belong to the Supportive Communities Network, organized by the Brethren Mennonite Council for Lesbian, Gay, Bisexual, and Transgender Interests, ...
1