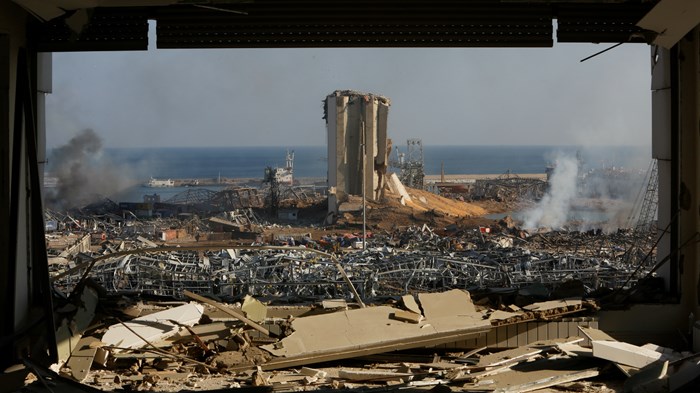 [Updated with details from more ministries and links to their emergency response efforts]
One hour later at work, and Sarah Chetti might have been one of thousands in a Beirut hospital.
Director of the INSAAF migrant worker ministry in Lebanon, Chetti's colleagues described shards of broken glass flying through the air, and the metal frames of doors ripped from their hinges.
It was a similar experience for the one staff member inside the Youth for Christ youth center not far from the blast. To avoid the "colossal damage," he ducked to the floor. Re-welding was necessary just to lock up the next day.
Peter Ford was fortunate. Working quietly in his faculty office at the Near East School of Theology near downtown Beirut, the first small reverberations stirred his curiosity to investigate the problem.
Moments later, the huge blast blew in his window and spewed the glass across his desk.
Miraculously, the dozen evangelical churches and ministries in Lebanon contacted by CT reported ...
1