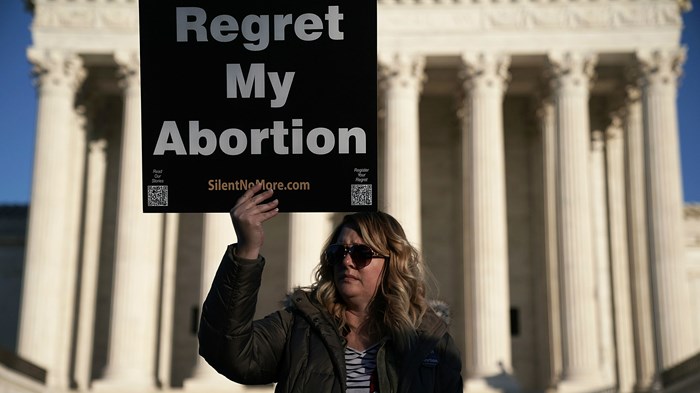 Image: Alex Wong / Getty Images
Pro-life advocates and ministry leaders are challenging the results of a new study that found that most women do not suffer emotionally after an abortion, and that over time, they are less likely to express regret.
Researchers from the University of California at San Francisco (UCSF) followed 667 women across 30 clinics after they received an elective abortion, finding that the majority had either positive feelings or no emotion at all toward their decision both a week later (71%) and five years later (84%), according to a study released last week in the journal Social Science & Medicine.
Corinne Rocca, one of the study's authors and UCSF professor, said that the study proves that the idea that women will develop negative emotions after an abortion is a "myth" and a "red herring." Rocca has also participated in multiple research studies and written several articles for the Guttmacher Institute, the research arm of Planned Parenthood.
While pro-choice advocates ...
1