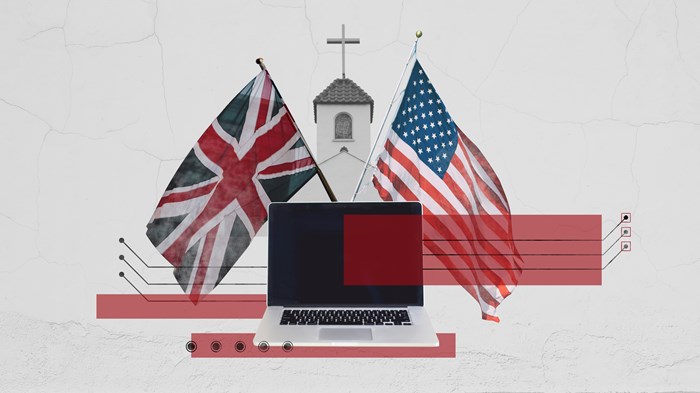 Late last year, writer Jonathan Merritt was offered the keynote spot at a church conference in Scotland. The cathedral provost emailed him, saying, "we received the Lords direction to invite you to speak in this event." He detailed the tradition of annual lectures at St. Andrew's in Aberdeen—this year's theme "carefully chosen by the Lords' inspiration due to the backdrop of the present situation in the United Kingdom"—and offered to pay Merritt a speaking fee and cover his travel expenses.
It took a few more email exchanges before Merritt and his assistant realized that these messages weren't really from Provost Isaac Poobalan at all—typos and clunky language began to tip them off—and that the supposedly 600-person conference scheduled to take place at the church later this month wasn't even happening.
"I almost flew to the UK in 2 weeks for a FAKE event!" the author of Learning to Speak God from Scratch ...
1