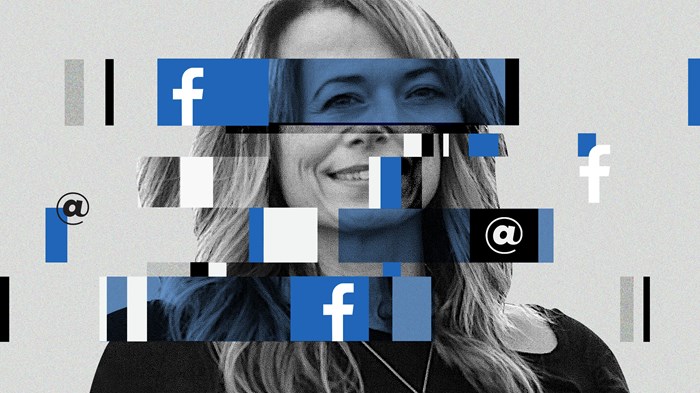 Image: Illustration by Mallory Rentsch / Portrait: Courtesy of Aimee Byrd
In an era when swift social media reactions and public repudiations offer an instantaneous form of rebuke and discipline, what role does the church have in holding its leaders and members accountable for online speech?
Aimee Byrd has found herself at the center of this question. The author of Why Can't We Be Friends?, Byrd has come under fire from some within her Reformed theological tradition for her latest book, Recovering from Biblical Manhood and Womanhood.
The fight has largely played out on blogs and in private online discussions, but also has Byrd and her critics each calling for Orthodox Presbyterian Church (OPC) sessions (church elders) to take action.
Two weeks ago, screenshots from a private Facebook group called Genevan Commons were posted on an anonymous website that describes itself as an "archive of reviling, cyberbullying, harassment, sexism, and racism among church officers and laypeople."
Byrd's supporters have challenged the harsh comments within ...
1