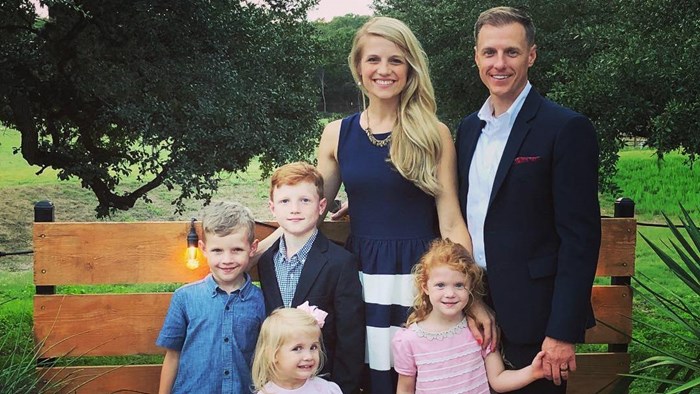 Image: Courtesy of the Powell Family / RNS
John Powell, a Houston-area church planter and former Southern Baptist Theological Seminary staff member, was killed in a highway accident over the weekend. He was helping a driver who had stopped in traffic.
The Houston Chronicle reported that in Powell's final sermon to his congregation, Emmanuel Baptist Church in New Caney, Texas, he "preached on Psalm 72 and prayed that 'in the poor man's distress, Christians might be there.'"
Less than two weeks later, on Saturday, July 18, Powell and another man pulled over to assist a car that had caught fire after hitting a truck. Powell, 38, was struck by a semi and killed, according to a report from the Sherman, Texas, police department. The driver of the car that was on fire survived.
News of Powell's death was shared on social media by Russell Moore, president of the Southern Baptist Convention's Ethics and Religious Liberty Commission. Moore was a friend and former professor of Powell's.
"I ...
1