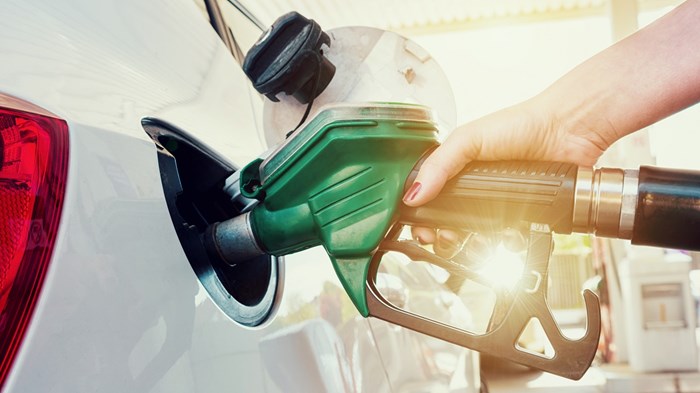 Some years ago I heard a story about a 12-year-old boy who could not talk. After being served oatmeal several breakfasts in a row, however, he finally blurted out, "Yuck, I hate oatmeal." The mother was overwhelmed. She ran across the room and threw her arms around his neck.
"For 12 long years your father and I were convinced you couldn't talk!" she cried. "Why have you never spoken to us?" Bluntly he explained, "Up till now, everything's been okay."
That story always strikes me funny—until it's applied to the local church. All at once it becomes painfully descriptive.
For some strange reason, people tend to be silent about positive changes in the church until something goes against their grain. In many cases the result is that the pastor becomes tentative, uncertain, and feels overworked and underappreciated.
All of us know pastors who are extremely effective, and yet in private conversation they admit feeling like failures. Recently ...
1