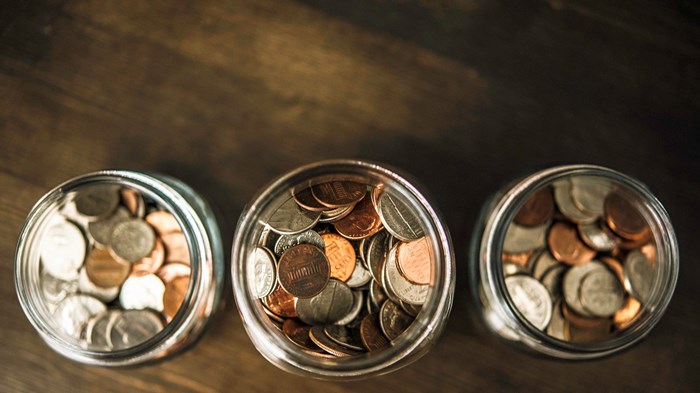 Late one evening, a young pastor called me, a frantic tone in his voice. He quickly got to the point: he feared he was about to be fired.
He outlined his story. Nine months earlier, when he accepted the church's invitation to become pastor, the church's needs and his gifts had seemed a good match.
Although the church had a budget, the former pastors and treasurer had never followed it. Upon the death of the tenured treasurer and the resignation of the pastor at about that same time, the church thought it a good time to bring order to their financial chaos.
According to the pulpit committee, the church needed a pastor with administrative gifts; according to this young pastor's own understanding and the evaluation of his peers, administration was his strength.
My friend quickly applied some of his organizational skills and set up a new structure for managing the money. Because his new system gave more responsibility to people and less control to the pastor, he assumed his new semi-rural, ...
1