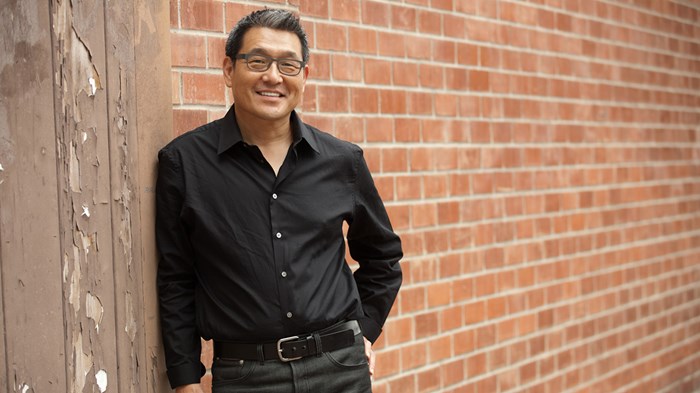 Eighteen years ago, Dave Gibbons launched Newsong church in Orange County, California, which quickly grew to mega-status, utilizing popular program-driven growth strategies. But a series of experiences in the Majority World (documented in a previous Leadership Journal interview "On the Verge") plus his own weariness led Gibbons to seek a more central role for the Holy Spirit in his life and church.
Without jettisoning its evangelical identity, Newsong started putting greater emphasis on prayer and the present power of the Spirit. The adjustments initially resulted in declining attendance, but Gibbons says "a new church emerged with a new dynamism." The church is now seeing regular healing and deliverance as people grow in their discipleship. Skye Jethani spoke with Gibbons about spiritual warfare and his journey toward a greater understanding of the Holy Spirit.
Why are so many church leaders reluctant to talk about spiritual warfare?
We see the way spiritual gifts and ...
1