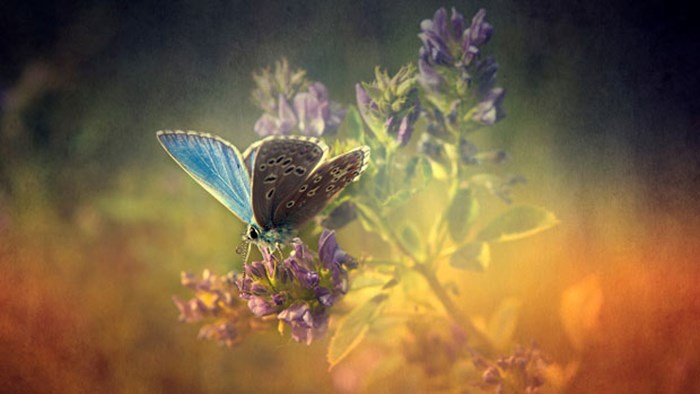 Juli Slattery is the president and co-founder of Authentic Intimacy. Juli's books include Finding the Hero In Your Husband, No More Headaches, and Beyond the Masquerade. She is also a regular contributor to Today's Christian Woman.
Today we talk with Juli about discernment, teaching on sexuality, and acknowledging sexual brokenness.
1) Lots of women (including many Christian women) read Fifty Shades of Gray. Why does this alarm you?
This alarms me primarily because the lack of discernment it reveals. Women are hungry. They have longings for love, sexual fulfillment, excitement, and romance. I get that. I understand why women are drawn to novels like Fifty Shades. However, we should know better. As Christians, we should discern that the world's answers will not satisfy. Most importantly, we should know that God calls us to be set apart for his holiness in all areas.
You may not know what's in Fifty Shades. Not only is it very pornographic, it also features a relationship ...
1